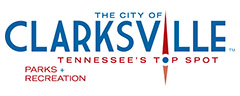 Clarksville, TN – Are you an avid bookworm or just interested in learning about some of Clarksville's history? There's still time left to read the latest books that can be signed by local writers!
"The Diary of Nannie Haskins" by Minoa D. Uffelman, Ellen Kanervo, Eleanor Williams and Phyllis Smith; and "Franklin House" by Carolyn Ferrell with both be available for purchase at the Fort Defiance Interpretive Center for those who do not already own a copy.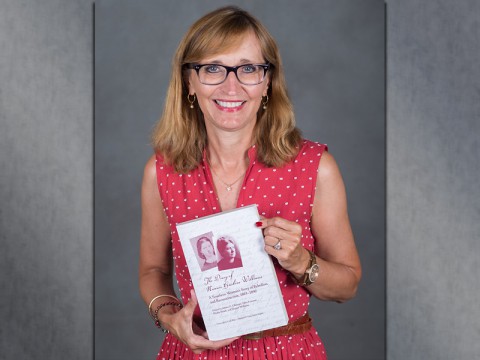 The book signing will take place at Fort Defiance Civil War Park on March 28th from 1:00pm-3:00pm.
"The Diary of Nannie Haskins" features the full published diaries of Martha Ann Haskins, as she accounts for life in Union occupied Clarksville. "Franklin House" showcases the impact of the century old Franklin House hotel on historic Clarksville.
About the Clarksville Parks and Recreation Department
The mission of the Clarksville Parks and Recreation Department is to provide a variety of positive recreational experiences to enhance life values for individuals, families, and our diverse culture. To learn more, visit www.cityofclarksville.com, like us on Facebook, or call 931.645.7476.