Starter Sean Nolin Goes Season-High 5 2/3 Innings For Second Win Of Season
Nashville, TN – The Sounds struck for seven runs in the first four innings on Saturday night and beat Oklahoma City for the second straight night at First Tennessee Park, 7-2.
Jason Pridie got the home team off on the right foot in the first. He struck a ball that went for a bloop single in front of the Dodgers' centerfielder Chris Heisey. It was Pridie's 82nd hit this season, second most in the Pacific Coast League, and it plated Joey Wendle and Ryan Roberts for a 2-0 advantage.
«Read the rest of this article»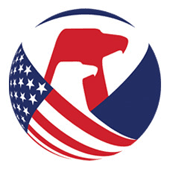 Washington, D.C. – U.S. Consumer Product Safety Commission gives Fireworks Safety Tips for this Fourth of July Holiday. Fireworks are synonymous with our celebration of Independence Day.
Yet, the thrill of fireworks can also bring pain. 200 people on average go the emergency room every day with fireworks-related injuries in the month around the July 4th holiday.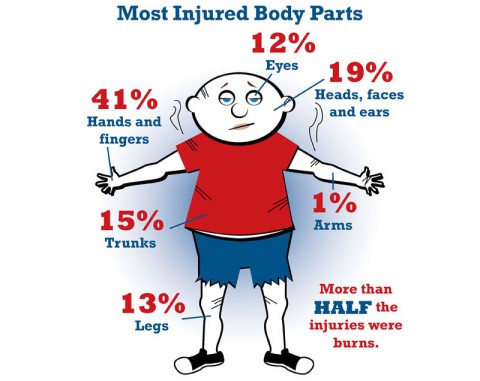 «Read the rest of this article»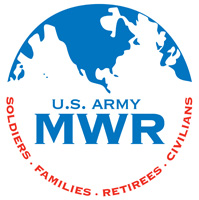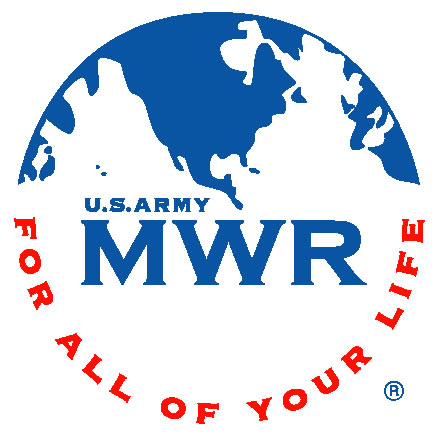 Fort Campbell, KY – Fort Campbell MWR is hosting a Salute to the Nation and Concert on July 4th featuring Lee Ann Womack with guest star Peter Moon Band. Festivities will include a Division Ceremony, an Air Assault Demonstration, the concert, ending with fireworks at 9:30pm.
This event is free and takes place at the Division Parade Field
The event kicks off the Division Ceremony at 6:30pm followed by an Air Assault Demonstration at 7:30pm. Lee Ann Womack takes the stage at 8:00pm and the night concludes with a fireworks show at 9:30pm.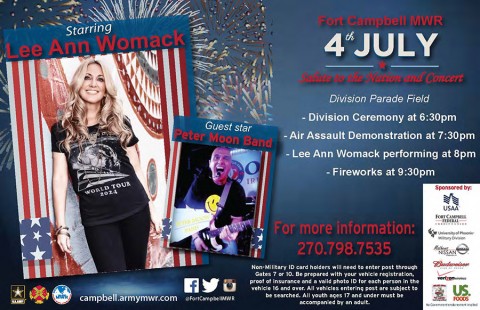 «Read the rest of this article»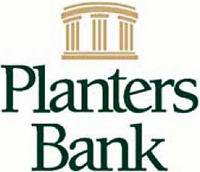 Clarksville, TN – Planters Bank welcomes Will Sanders as an assistant vice president to its commercial banking division.
A native Clarksvillian, Sanders spent the last few years as executive director and country manager for Hancock Prospecting Mongolia, LLC. Prior to that, he worked as financial advisor at Bank of America Merrill Lynch and  financial services officer at Farm Credit Services of Mid America.
«Read the rest of this article»
Clarksville, TN – Most people in our society when they hear the term "Victorian woman" imagine someone in a long dress having afternoon tea with her friends. They picture a woman with very strict manners who might faint at the slightest disturbance. Many men in Victorian times would not even let the women in their families read the newspaper!
That description would not fit Mary Kingsley, daughter and oldest child of doctor, traveler and writer George Kingsley and Mary Bailey. She was the niece of Charles Kingsley who most enduring work is The Water-Babies: A Fairy Tale for a Land-Baby.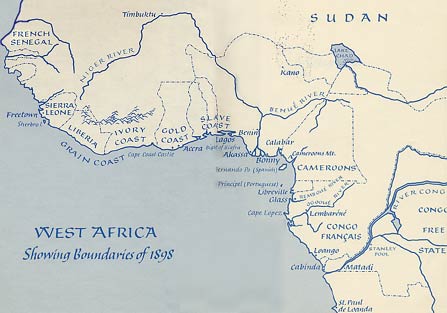 «Read the rest of this article»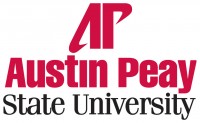 Clarksville, TN – While most college students spend their summers pool- or beachside, Austin Peay State University chemistry major Shelia Johnson will be taking advantage of a unique opportunity by learning alongside some of the region's brightest medical minds.
A chemistry major planning to pursue PharmD/PhD degrees upon graduation, Johnson is in her second summer as an Aspirnaut summer research intern at Vanderbilt Medical Center in Nashville, TN.
«Read the rest of this article»

Yonkers, NY – Decades of inaction to curb the overuse of life-saving antibiotics by physicians, dentists, patients, and farmers has created hard-to-treat "superbugs" that are spreading and growing stronger, with dire consequences, according to Consumer Reports, the world's largest and most trusted nonprofit consumer organization.
The U.S. Centers for Disease Control and Prevention (CDC) says that the unrestrained use of antibiotics sickens at least 2.25 million Americans each year and kills another 37,000 people.
«Read the rest of this article»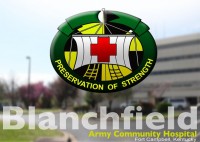 Fort Campbell, KY – In honor of the national observance of Independence Day, Blanchfield Army Community Hospital (BACH) personnel will observe the federal holiday Friday, July 3rd. All clinics and pharmacies will be closed.
Hospital staff members will continue to provide acute and emergency medical care 24 hours a day, seven days a week through the Emergency Department and inpatient services. «Read the rest of this article»
APSU Sports Information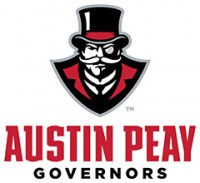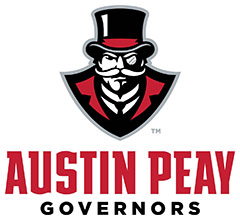 Clarksville, TN – With a record number of teams, players and courses, Austin Peay State University's annual Governors Golf Classic, in conjunction with the Clarksville Chamber of Commerce, enjoyed its finest showing in the event's 29-year history, Friday.
Golfers competed at the Clarksville Country Club, Swan Lake Golf Course and at the Links at Novadell in Hopkinsville – the first time participation numbers demanded the event expand to three courses. In all, more than 80 teams appeared on the three courses, featuring more than 300 players.
«Read the rest of this article»

Nashville, TN – Throughout the Tennessee Department of Health, staff members and county health departments continue to progress in the department's pursuit of continuous improvement and excellence. TDH uses the nationally-recognized Baldrige excellence framework as a benchmark and guide in its work.
To date, 51 TDH staff members have been certified as Baldrige examiners, with  23 now in the active corps of examiners; 29 county health departments or divisions have achieved performance level ratings; and the department overall is now working to achieve an advanced level of Baldrige-recognized improvement. The department has achieved an overall Level II recognition. «Read the rest of this article»