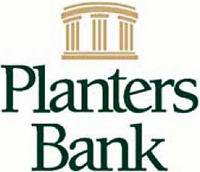 Clarksville, TN – Planters Bank welcomes Will Sanders as an assistant vice president to its commercial banking division.
A native Clarksvillian, Sanders spent the last few years as executive director and country manager for Hancock Prospecting Mongolia, LLC. Prior to that, he worked as financial advisor at Bank of America Merrill Lynch and  financial services officer at Farm Credit Services of Mid America.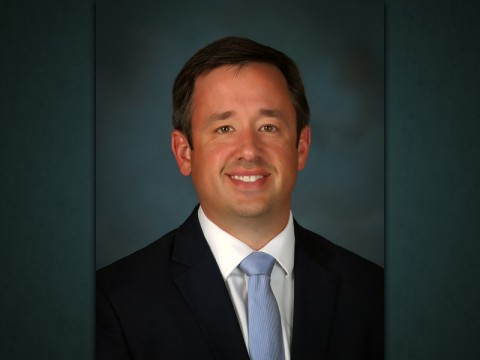 "Will is well-known and highly respected throughout the Clarksville market. His experience is going to be a great asset to our team, and we are delighted to have him on board," said President and CEO Elizabeth McCoy.
Sanders graduated from Mississippi State University in 2003 with a B.S. in Agribusiness, where he was vice president of the Phi Delta Theta fraternity. His volunteer experience includes the Wounded Warriors Foundation and the Lotus Children's Center and Notre Dame Children's Home in Ullaanbaatar, Mongolia.
He is the son of Bryce and Jody Sanders of Clarksville and enjoys hunting and fishing. Visit will at our downtown Clarksville office at 325 Commerce Street.
Headquartered in Hopkinsville, KY, Planters Bank maintains eight full-service offices in Western Kentucky and four offices, plus a mortgage office, in Clarksville, TN.