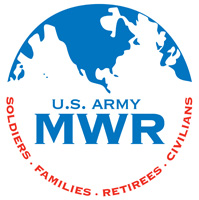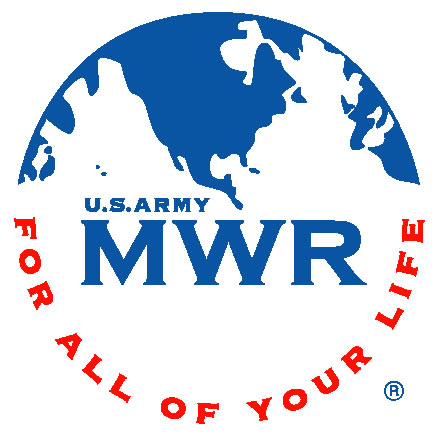 Fort Campbell, KY – Fort Campbell MWR is hosting a Salute to the Nation and Concert on July 4th featuring Lee Ann Womack with guest star Peter Moon Band. Festivities will include a Division Ceremony, an Air Assault Demonstration, the concert, ending with fireworks at 9:30pm.
This event is free and takes place at the Division Parade Field
The event kicks off the Division Ceremony at 6:30pm followed by an Air Assault Demonstration at 7:30pm. Lee Ann Womack takes the stage at 8:00pm and the night concludes with a fireworks show at 9:30pm.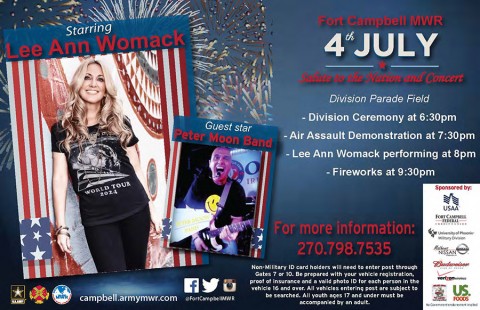 Non Department of Defense (DoD) ID card holder must obtain a visitor pass at Gates 4 or 7, except on July 4th from 4:30pm until carnival close. At 4:30pm, all non DoD ID card holders must enter post via Gate 7 or 10.
Valid photo ID, vehicle registration, proof of insurance for all drivers and valid sate issued ID from all persons age 16 and over in the vehicle. All vehicles subject to search. Gates 1, 3 and 4 will be open on July 4th for DoD ID card holders. All youth age 17 and under must be accompanied by an adult.
MWR would like to thank their wonderful sponsors for helping make these events possible! USAA, University of Phoenix-Military Division, Mathews Nissan and Fort Campbell Federal Credit Union as premier sponsors; and Ideal Distributing Inc.: Budweiser of Clarksville, Verizon Wireless, Griller's Choice and US Foods as sponsors. (Sponsorship does not imply Army endorsement. See AR 215-1, para. 11-8d.)
For additional information please call MWR Public Relations at 270.798.7535. You can also find up to date information and special announcements
on our Facebook page at www.facebook.com/fortcampbellmwr