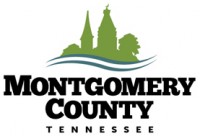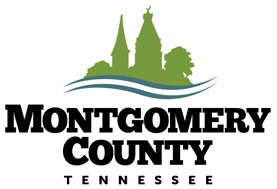 Montgomery County, TN – Montgomery County Animal Care and Control will host famed African wildlife activist Kinessa Johnson on Saturday, October 17th, from 1:00pm to 3:00pm at their facility, 616 North Spring Street in Clarksville, TN.
For a donation to Montgomery County Animal Care and Control (dog/cat food, bedding, toys, money, etc.) Kinessa will autograph and give participants a free 8×10 photograph.
In addition to being African wildlife activist, Kinessa Johnson is a former United States soldier, who served a tour in Afghanistan.
She is instrumental in Veterans Empowered to Protect African Wildlife, an organization that trains park rangers to protect wildlife from poachers and she also serves as a tactical equipment model.