December 2nd-4th, 2015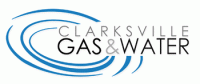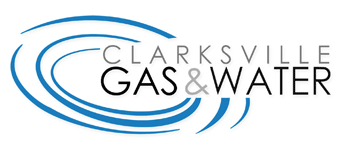 Clarksville, TN – Clarksville Gas and Water has restarted natural gas main line installation work today on McAdoo Creek Road that began last week.
The work will begin daily at 8:00am closing the road to one lane between Shady Grove Road and Ashland City Road until 3:30pm through Friday, December 4th, 2015.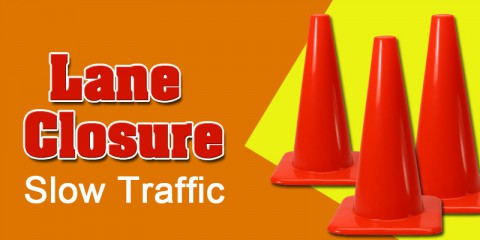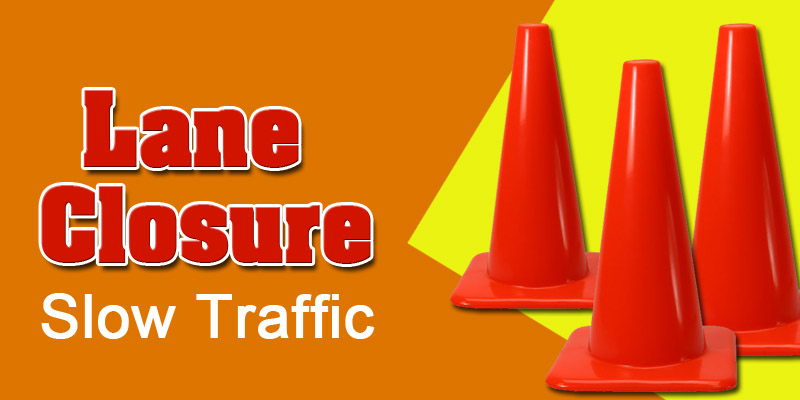 The road will be passable; however, motorists are asked to slow down and obey flaggers when approaching the work zone.
The lane will be reopened by approximately 3:30pm on Friday.