Written by Sgt. Samantha Stoffregen
1st Brigade Combat Team, 101st Airborne Division (AA) Public Affairs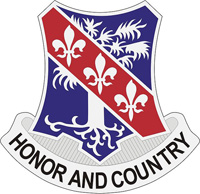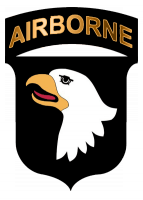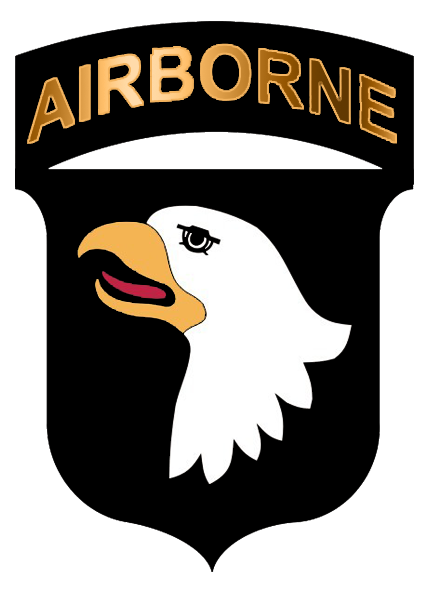 Fort Campbell, KY – On February 2nd, more than 900 Soldiers from 1st Brigade Combat Team, 3rd Brigade Combat Team and units across Fort Campbell stepped onto Johnson Field at 4:00am to take a physical fitness test, after spending weeks training and preparing for this day, to begin day one of their expert infantryman badge qualifications.
That day more than half of the Soldiers failed to meet the EIB standards to pass the physical fitness test or the day and night land navigation portion. In the following four days, Soldiers were tested on basic infantryman tasks ranging from the proper way to throw a grenade to putting together an M4 rifle.
At the completion of the 12-mile ruck march and weapons function check, on the final day of testing, over 90 percent of the initial candidates had been disqualified.
Only 83 Soldiers stood tall at the award ceremony Friday, February 6th, where fellow Soldiers, leaders and family members were given the opportunity to pin on the Infantry blue expert infantryman badge.
"Expert Infantrymen, congratulations, you are the Army's newest expert infantrymen and we are all very proud of you and your accomplishments," said Lt. Col. Carl Bergmann, deputy commander for 1st BCT.
Bergmann said the badge is simple, a Kentucky long rifle musket on a field of infantry blue with a silver border, but it represents excellence in infantry skills since its creation in 1943.
Out of the formation, 17 Soldiers excelled above the rest by receiving first time go's in all 46 tasks tested, earning the right to call themselves "true blue."
"Regardless of the conditions in which you may find yourself in, you infantrymen displayed the fortitude, confidence, physical, mental and emotional toughness to rise to the challenge," Bergmann said. "But you will not rest on your laurels."
Bergman issued two tasks to the Soldiers standing before him.
"One, maintain that expertise that can only come from training and repetition," he said. "And two, train your Soldiers to become experts in their craft and achieve the same thing you have achieved here today. Expert infantrymen, congratulations."
Photo Gallery