Clarksville, TN – Detective Michael Ulrey with the Clarksville Police Department Homicide Unit is still searching for information that would lead to an arrest in the January 4th, 2016 homicide of James Brown, which occurred at 831 Isaac Drive.
The investigators are seeking to speak with the owners of two vehicles seen on video during the time of the shooting.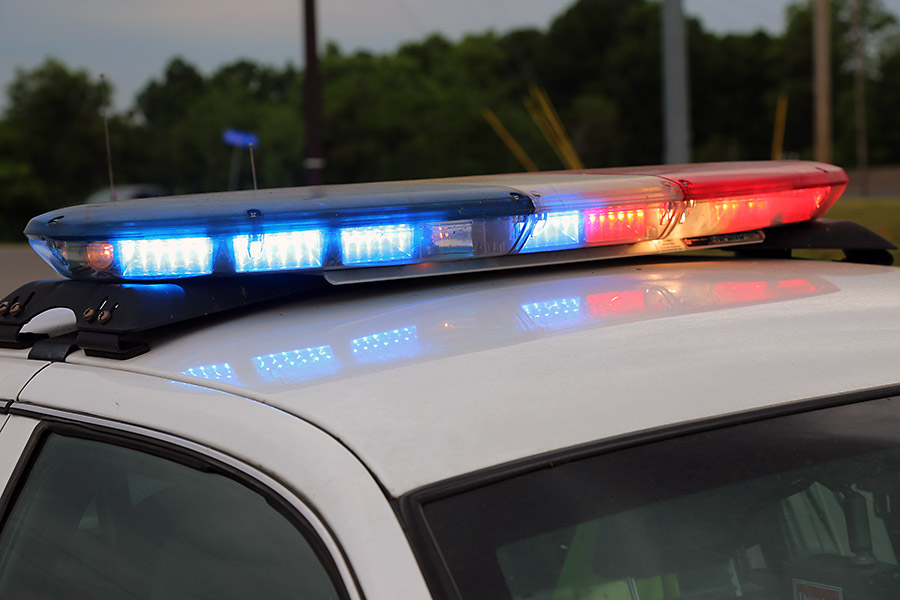 One of the vehicles is a single cab truck believed to be a Chevrolet or GMC full-size truck that appears to be dark in color and having chrome bed rails and mirrors.
The other vehicle is only identified as a dark colored sedan.
Anyone with information on this case is urged to call the Clarksville Police Department homicide unit at 931.648.0656 Ext 5042 or Detective Ulrey at Ext 5483.
Video #1 – Truck
Video #2 – Car