Written by Sgt. Neysa Canfield
101st Sustainment Brigade, 101st Airborne Division (AA) Public Affairs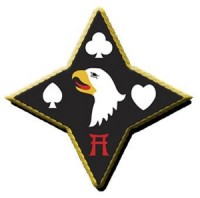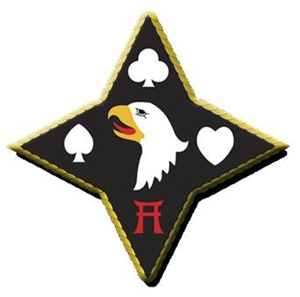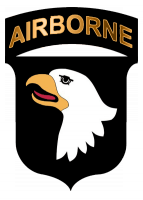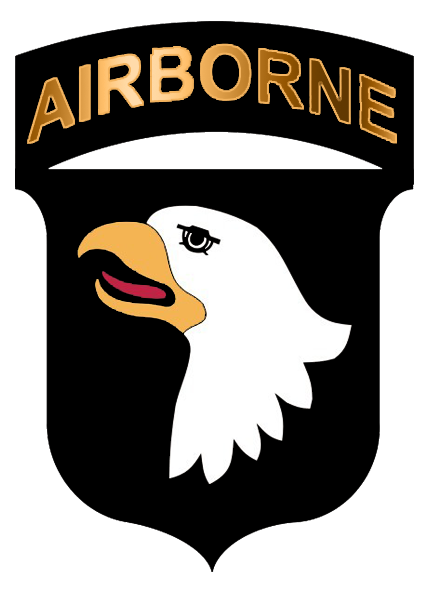 Memphis, TN – Officers and noncommissioned officers of the 101st Sustainment Brigade, 101st Airborne Division (Air Assault), partook in the FedEx Express Experience in Memphis, Tennessee, February 17th-18th.
"We wanted the Soldiers to experience and witness the best practices in the industry that deal with supply chain management in order to better our own practices," said Capt. Carlos M. Sanford, the battalion operations officer for 129th Combat Sustainment Support Battalion, 101st Sustainment Bde., 101st.
Soldiers got the opportunity to view flight simulator bays, flight operations and the Global Operations Control Center in action as well as receive a detailed tour of the Memphis World Hub.
"Being in staff positions you always try to be more efficient in some of processes and things you have to deal with on a daily basis," added Sanford. "We walked away with being able to do things a little better within our organizations."
The Global Operations Control Center is responsible for the coordination of over 677 aircraft worldwide and executing emergency and contingency action plans when necessary. The command center is manned twenty four hours seven days a week and handles an average of 5.7 million packages daily.
The Memphis World Hub is the oldest and largest facility in the FedEx Express network. It provides overnight service to the entire nation.
"It's great to see what technology is out there that we may see at some point in the military in one shape or form," said Capt. Jill P. Owings, commander for 594th Transportation Company, 129th CSSB, 101st Sustainment Bde. "By seeing how efficient it is for them it could possibly help us make our process more efficient as well."
Sanford and Owings both agreed that trips like this would be extremely beneficial for all leaders as it not only helps you understand how big industries operate but also how much impact those "behind the scene" workers have to do with it.
"The biggest thing I got out of this trip was that you have to invest in your people first," said Sanford.
"Seeing how much of a difference it makes regardless of what type of business you are working in at the end of the day if you take care of your people/Soldiers they are going to work that much hard to accomplish the mission," added Owings.
Both officers hope that in the future these type of trips can be integrated into leadership professional development for senior noncommissioned officers and officers.