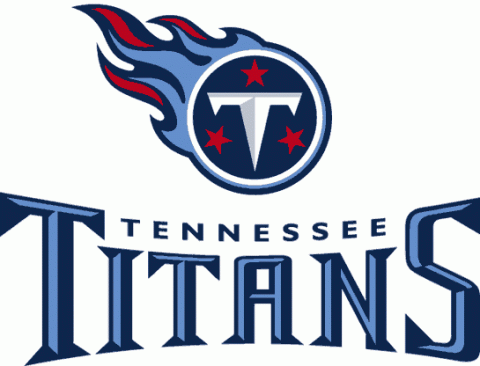 Nashville, TN – Arkansas Razorback guard Sebastian Tretola was taken in the 6th round with the 193rd overall pick by the Tennessee Titans in the 2016 NFL Draft Saturday.
In the NFL Combine, the 6'4″ 314 pound Tretola ran a 5.45 second 40 yard dash and had 22 reps on the bench press (225 pounds).
Tretola started all 14 games at left guard for Arkansas and closed out his career with playing 24 straight contests.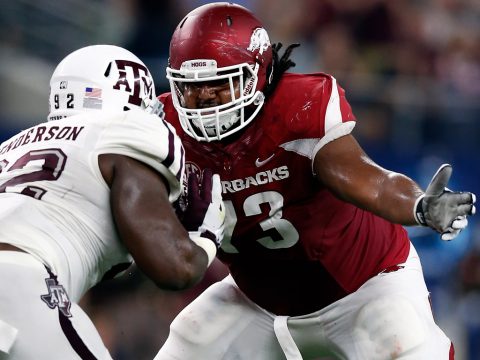 In his last season, he allowed just one sack and helped the Razorbacks led the SEC in fewest sacks allowed. He committed just one penalty in 901 snaps.
He was named to the ESPN.com All-SEC Team, Sports Illustrated First Team All-American, Associated Press Second Team All-American and Athlon All-SEC First Team.
Tretola has a powerful upper body, great frame and thickness. He is a brushing blocker best suited to the running game. He has the ability to open holes and to get to the second layer to block defenders.
The Titans were looking for someone to open holes for running backs Demarco Murray and Derrick Henry and may have found their guy in Tretola. He can be nasty in the trenches and has the demeanor and will to get the job done.