Global Tire Company Seeks Salary Employees in Nashville and Clarksville

Nashville, TN – Hankook Tire will hold a career information fair this week in Nashville as the company begins the process of building its Tennessee workforce.
Job seekers can learn more about the opportunities available with Hankook Wednesday, June 1st at the Renaissance Nashville Hotel in downtown Nashville.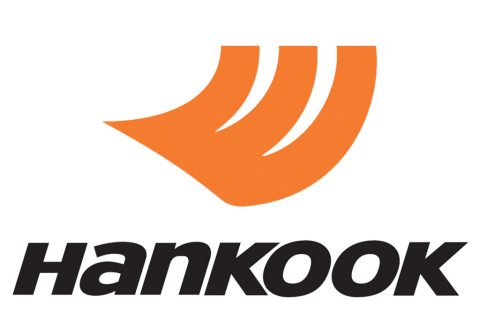 Hankook announced last month it will locate its American corporate headquarters in Nashville, along with a manufacturing facility in Clarksville.
Currently, the company is seeking salary employees to work at both Tennessee locations.
Event Information
Hankook Career Information Fair
Wednesday, June 1st, 2016
10:00am – 5:00pm
Renaissance Nashville Hotel, Rooms 205 and 206
601 Commerce Street
By the end of 2016 Hankook will hire approximately 100 new employees. Company leaders expect that number to increase to 2,000 Tennessee employees by 2020.
Hankook needs candidates for its American headquarters with experience in marketing, sales, logistics, supply chain management, IT, and technical service. The manufacturing plant is interested in filling engineering positions.
Both Tennessee locations are also hiring positions for human resources, accounting, and finance/administration. The company needs candidates with entry to senior level experience.
Company executive presentations will take place on June 1st at 10:00am, 12:00pm, and 2:00pm.
Advanced registration is required to attend the free event. Interested job seekers can apply at www.workforceessentials.com/event
They are encouraged to bring a resume to the information fair. More information about the positions available with Hankook can be found at www.jobs4tn.gov