Clarksville, TN – Monday night, June 6th, 2016, Clarksville Police responded to a shots fire call on Lacy Lane. When Officers arrived, the suspect was barricaded at 22 Lacy Lane. CPD was able to take the suspect into custody.
The suspect has been identified as 39-year-old John Davis from Jackson, TN. He has been charged with 3 counts of Aggravated Assault and 1 count of Felony Vandalism.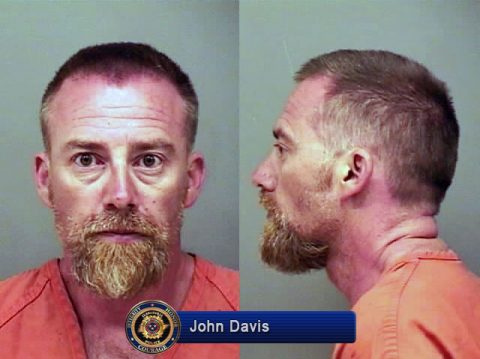 He will be charged with an additional 14 counts of Reckless Endangerment and 3 Felony Vandalisms.
His total bond amount is $310,000.
This is still an ongoing investigation. There is no further information at this time. If CPD has any new information to share with the public, Clarksville Online will update you when that information becomes available.
John Davis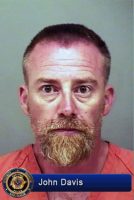 Name: John Davis
Gender: M
Race: W
Address: Hunter Hill, Jackson, TN
Charged With: Three counts of Aggravated Assault, Vandalism
Booked Into: Montgomery County Jail
Bond: $310,000.00