Written by 1st Lt. Daniel Johnson
2nd Brigade Combat Team, 101st Airborne Division (AA) Public Affairs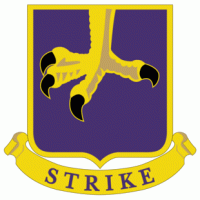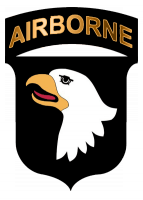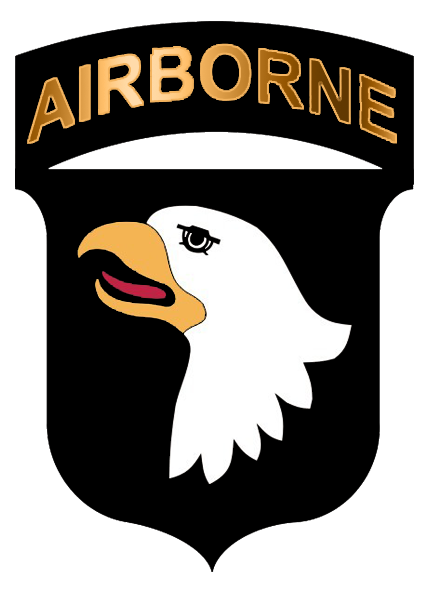 Erbil, Iraq – For the Soldiers of Task Force Strike's signal section, ensuring redundant and reliable communications is their way of life. Establishing mission command – previously known as command and control – and maintaining it, is the purview of these Soldiers. Though sometimes forgotten about until a communication issue arises, their mission never pauses.
"The number one thing with any team being successful is communication," said 1st Lt. Kalapu Fasavalu, platoon leader in Company C, 39th Brigade Engineer Battalion, Task Force Strike, from Long Beach, California. "Especially to talk to our guys all over Iraq. The Brigade doesn't communicate with anyone if the systems are down."
During Operation Inherent Resolve, over 1,300 members of Task Force Strike, are spread out in a variety of different locations throughout Iraq as part of Combined Joint Forces Land Component Command – Operation Inherent Resolve.
Communications is of upmost importance as Task Force Strike conducts mission ranging from advise and assist, building partner capacity, and contingency force operations.
In order to establish mission command, signal soldiers are working around the clock. In these critical early phases of Task Force Strike's involvement in Operation Inherent Resolve, there are a variety of conditions that must be met in order to allow for a smooth transition into theater. With a small amount of personnel is the signal section, each Soldier is critically important to the overall success of Task Force Strike's deployment.
"It's important the brigade commander down to the lowest Soldier on the team and back up can communicate anywhere on the battlefield," said 1st Sgt. Patrick Banks, first sergeant for Co. C, 39th BEB, and Task Force Strike's signal noncommissioned officer in charge, from Crestview, Florida. "Whether it's during the time of war or peacetime, without the communication teams and the assets we provide there would be no way for the command teams to strategically plan or place the assets they need."
Many Soldiers from the signal section deployed to Iraq early to begin the required preparation needed to set up critical communications infrastructure. Rehearsals and communications exercises were conducted with adjacent units.
"We left back in April," said Spc. Sean Louma, a systems operator/maintainer, in Co. C, 39th BEB, "When we arrived, we got our systems up and validated. We tested the network and made sure we could talk to the satellites."
One major task was setting up the user accounts required for personnel to use computers in theater. The process takes multiple steps and had to be started months before personnel began deploying. In this digital age, much work is done on portable systems.
"I work with the computers, fixing anything that's broken" said Spc. Michael Davis, an information technology specialist in Headquarters and Headquarters Company, Task Force Strike, from Monroe, Louisiana. "For accounts, users must complete a form allowing them to have access to our network. They also must have a clearance, sign a user agreement form saying they won't misuse the system and have current computer training."
Beyond computers, signal Soldiers are responsible for ensuring the multiple battle tracking platforms are operational and units can coordinate over thousands of miles.
"We're responsible for the entire task force's network," said Luoma, a native of Mesa, Arizona.
No matter the distance or the time required, Task Force Strike's signal Soldiers will continue to ensure that communications systems work, and work well.
"There's some little kinks here and there," said Fasavalu, "We are still trying to bring the network fully up, and also maintain as well. It's going to be an ongoing task."