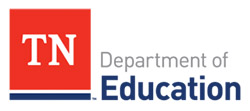 Nashville, TN – Tennessee Department of Education Commissioner Candice McQueen announced today that nearly 7,500 more postsecondary credits were awarded to Tennessee public school students in 2016 when compared to 2014.
Additionally, more students than ever before in Tennessee are taking Advanced Placement (AP) exams, with 27,699 students taking one or more exam in 2016—up 8.8 percent from last year.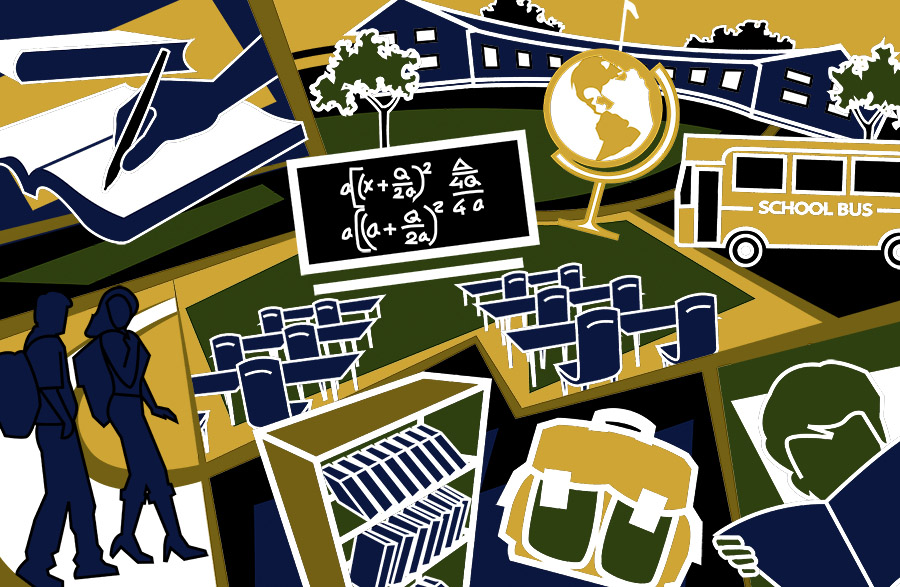 The new data show that not only are more Tennessee students taking AP tests, but also 3,700 more exams were scored a three or higher, making those students eligible to receive college credit for their high school work.
AP classes offer students the ability to take college-level course work and earn college credit based on their performance on the national AP exam.
"Through Tennessee Promise, our students have an unprecedented opportunity to continue their education beyond high school, and we must ensure they are ready to be successful from day one," McQueen said. "To ensure their success in college and their future careers, all students in Tennessee need to have access to rigorous and relevant early postsecondary opportunities, and AP course expansion is a key component to this work."
The trends in Tennessee were mirrored in the national data that is out today. Across the country, participation was up by 5.3 percent with a similar percentage increase in the number of exams that were scored as a three or higher.
Research has shown that students who participate in early postsecondary courses are more likely to enroll and persist in postsecondary education. One of the department's three goals, as detailed in the department's strategic plan, Tennessee Succeeds, is for the majority of high school graduates from the class of 2020 to earn a postsecondary certificate, diploma, or degree.
This achievement will equip our students to meet the demands of the workforce as at least 55 percent of all jobs in Tennessee will require some postsecondary education by 2025.
Currently, there are several types of early postsecondary opportunities available in Tennessee and offerings vary widely by school district. To support this effort, and to ensure that all students are given the opportunity earn early postsecondary credit, the department supports the following early postsecondary opportunities and programs:
Dual enrollment
Local dual credit
Statewide dual credit
Advanced Placement
Cambridge International Examinations
International Baccalaureate
College Level Examination Program
Student Industry Certification
For questions about early postsecondary opportunities in Tennessee, please contact Patrice.Watson@tn.gov.