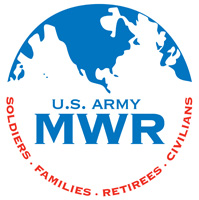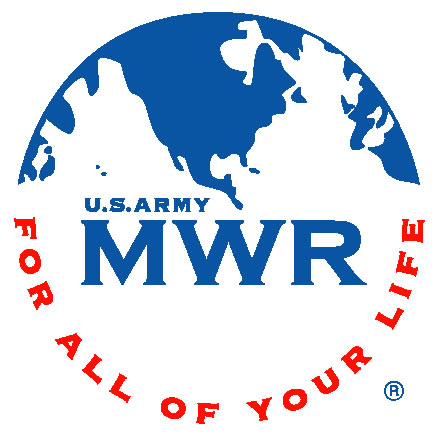 Fort Campbell, KY – On October 18th, 2016 Army Community Service (ACS) Employment Readiness Program and Exceptional Family Member Program will host a Job and Resource Information Fair targeted to Family members with special needs. Everyone is welcome to attend.
The Job and Resource Information Fair will be held at the Family Resource Center from 9:00am until 12:00pm.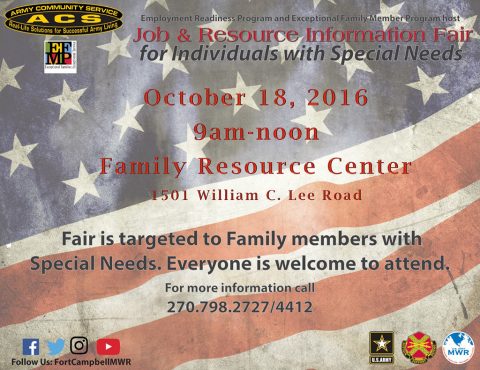 The Family Resource Center is located at William C. Lee Road, Building 1501.
For additional information, please call 270.798.2727/4412.