APSU Sports Information

Edwardsville, IL – Four players reached double-digit scoring totals for Austin Peay State University women's basketball team in a 76-69 loss at SIU Edwardsville, Wednesday, in the Vadalabene Center.
Leading the quartet was senior center Tearra Banks, who recorded 25 points on 10-of-19 shooting.
«Read the rest of this article»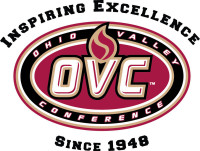 Brentwood, TN – The Ohio Valley Conference Board of Presidents have approved a plan to expand the OVC Baseball Championship field from six to eight teams beginning this season.
The 2017 OVC Baseball Championship will be held May 23rd-28th at Choccolocco Park in Oxford, Alabama. It marks the first time the event will be held at the venue; the championship will also be held at the venue in 2018.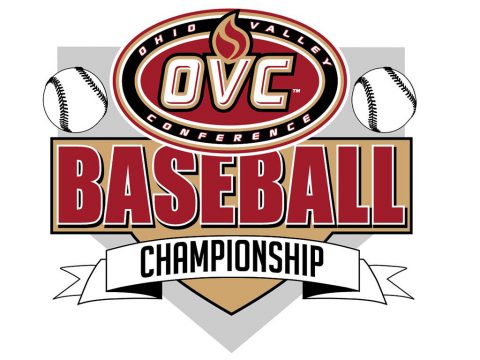 «Read the rest of this article»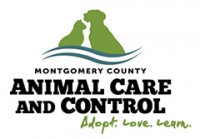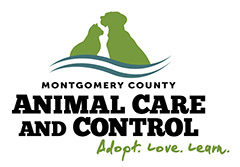 Montgomery County, TN -Montgomery County Animal Care and Control is waiving adoption fees during the week of Valentine's Day (February 13th-18th) to help unite pets with their sweethearts. Animals who are already spayed or neutered can go home for $12.00. Adoption fees will be waived for the entire week.
In addition, a discounted microchipping event will be held Saturday, February 18th from 10:00am to 4:00pm.
«Read the rest of this article»
Austin Peay (8-18/4-8 OVC) vs. Eastern Illinois (13-13/5-8 OVC)
Thursday, February 16th, 2017 | 7:00pm CT
Clarksville, TN | Dunn Center

Clarksville, TN – On Thursday, February 15th, Austin Peay State University men's basketball begins its final set of regular season home contests with a 7:00pm contest against Ohio Valley Conference West Division foe Eastern Illinois in the Dunn Center.
«Read the rest of this article»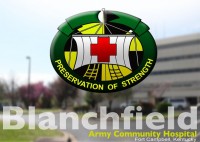 Fort Campbell, KY – In honor of the national observance of Presidents Day, Blanchfield Army Community Hospital (BACH) personnel will observe the federal holiday Monday, February 20th, 2017.
All Soldier and Patient-Centered Homes (primary care services) are scheduled to operate on a normal schedule on the Day of No Scheduled Activities Friday, February 17th. BACH specialty services will be closed Friday, February 17th, with the exception of the Women's Health Clinic and Child and Family Behavioral Health.
Both services will see their scheduled patients Friday.
«Read the rest of this article»
#RV/RV Tennessee (16-9/7-5 SEC) at Alabama (15-10/3-9 SEC)
Thursday, February 16th, 2017 | 7:00pm CT
Tuscaloosa, AL | Coleman Coliseum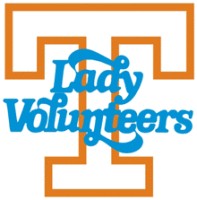 Tuscaloosa, AL – With the SEC Tournament rapidly approaching, #RV/RV Tennessee hits the road again to face Alabama on Thursday night at Coleman Coliseum, as the Lady Vols continue to fight for one of the top-four spots in the conference.
The game tips off at 7:00pm CT (8:00pm ET) and will be available online on SECN+ and through WatchESPN. Visit WatchESPN.com or download the WatchESPN app to view the game on a computer or mobile device. Eli Gold (PxP), former Alabama head coach Rick Moody (Analyst) and Hannah Chalker (Reporter) will describe the action between the Lady Vols and the Crimson Tide.
Fans can also tune into their local Lady Vol Radio Network station to catch Mickey Dearstone describing the action.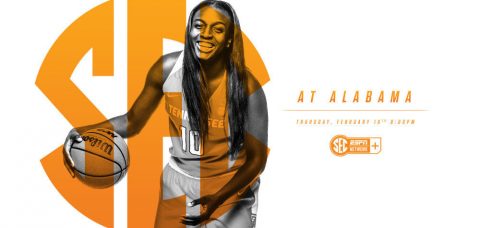 «Read the rest of this article»
Tennessee Travel Sales for January are up 29% Year-over-Year from 2016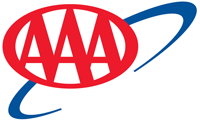 Knoxville, TN – Millions of families have started to make getaway plans for Spring Break, summer vacation and long holiday weekends throughout the year.
According to a recent AAA survey, more than one-third of Americans (35 percent) are planning to take a vacation of 50 miles or more away from home involving two or more immediate family members this year.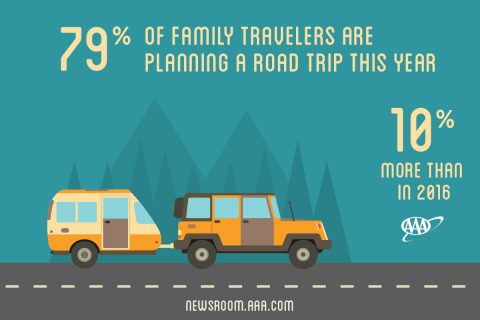 «Read the rest of this article»
APSU Sports Information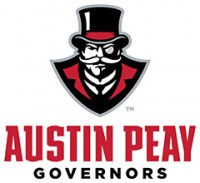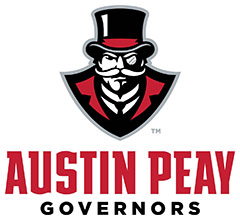 Clarksville, TN – The Governors Club Red Coat Society was created as a "Hall of Fame" for great Austin Peay State University supporters.
Sherwin Clift will be the first APSU Athletics Hall of Famer to join the elite society, along with the late Dr. Don Luck – who served as an APSU faculty member and longtime Governors Club member – February 18th, during the Governors basketball doubleheader.
It's only fitting for Clift to be the first dual member, because he's that kind of trailblazer.
«Read the rest of this article»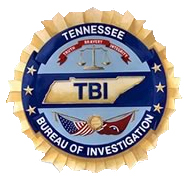 Nashville, TN – The Tennessee Bureau of Investigation (TBI) has issued a middle Tennessee Endangered Child Alert for the Cheatham County Sheriff's Office for 4-year-old Lillyanna Beneke, white female, blonde hair, hazel eyes, 3′, 50 lbs. Also taken was 2-year-old Ryder Beneke, white male, 3′, 30lbs, brown hair, hazel eyes.
They are believed to be with noncustodial parents, 27-year old Cody Beneke and 27-year old Danielle Beneke, who are addicted to heroin and meth.
«Read the rest of this article»
American Heart Association Rapid Access Journal Report
Dallas, TX – A Mediterranean diet rich in virgin olive oil may enhance the cardioprotective benefits of high-density lipoproteins (HDL—the "good" cholesterol) compared to other diets, according to new research in the American Heart Association's journal Circulation.
High levels of low-density lipoproteins (LDL—the "bad cholesterol") and triglycerides, a type of blood fat, are associated with an increased risk of heart and blood vessel diseases. HDL cholesterol is associated with a lower risk because these lipoproteins help eliminate the excess cholesterol from the bloodstream.
«Read the rest of this article»