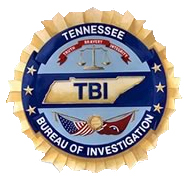 Nashville, TN – The Tennessee Bureau of Investigation (TBI) has issued a middle Tennessee Endangered Child Alert for the Cheatham County Sheriff's Office for 4-year-old Lillyanna Beneke, white female, blonde hair, hazel eyes, 3′, 50 lbs. Also taken was 2-year-old Ryder Beneke, white male, 3′, 30lbs, brown hair, hazel eyes.
They are believed to be with noncustodial parents, 27-year old Cody Beneke and 27-year old Danielle Beneke, who are addicted to heroin and meth.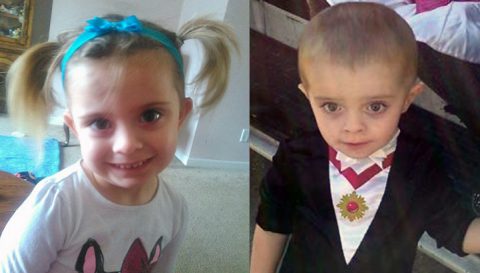 A court granted emergency custody of the children to the State.
Cody and Danielle have outstanding warrants and violent criminal histories. They may be driving a green Buick Sedan or white van with South Carolina plates and may be in the area of Mt. Juliet or Hermitage.
The children are believed to be in danger.
If you have seen the children or either of the Beneke's please call Cheatham County Sheriff at 615.792.2098 or TBI at 1.800.TBI.FIND or email