Topic: Herion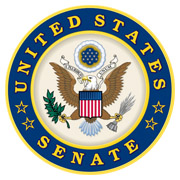 Washington, D.C. – On Thursday, September 26th, 2019, United States Senator Lamar Alexander (R-Tenn.) said the bill he voted for today in the Senate Appropriations Committee would help secure our Southern border and take another step in the fight against the opioids crisis by helping stop illicit opioids, including heroin and fentanyl, from entering the United States.
"I support the president on border security, and I commend him for pursuing funding for the border wall in the right way – by asking the Congress for funding, allowing Congress to consider his request, and working with Congress to achieve a result." Alexander said.
«Read the rest of this article»

Clarksville, TN – On Wednesday, September 4th, 2019, around 2:00pm, Clarksville Police Officers were called to a three vehicle crash with possible injuries at Needmore Road and Wilma Rudolph Boulevard.
When officers arrived, they found the driver of one of the vehicles, Christopher Langford, age 38, unconscious with a syringe in plain view inside of the vehicle.
As an officer opened the door, the driver regained consciousness.
«Read the rest of this article»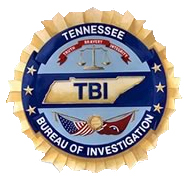 Nashville, TN – The Tennessee Bureau of Investigation (TBI) has issued a middle Tennessee Endangered Child Alert for the Cheatham County Sheriff's Office for 4-year-old Lillyanna Beneke, white female, blonde hair, hazel eyes, 3′, 50 lbs. Also taken was 2-year-old Ryder Beneke, white male, 3′, 30lbs, brown hair, hazel eyes.
They are believed to be with noncustodial parents, 27-year old Cody Beneke and 27-year old Danielle Beneke, who are addicted to heroin and meth.
«Read the rest of this article»

Clarksville, TN – Montgomery County Sheriff's Office Deputies have arrested Joshua Hamilton, 25, for aggravated assault, felony evading, DUI, and numerous drug charges.
On Saturday, September 24th, 2016, at 1:25am, while deputies were working to a clear traffic accident at the intersection of Highway 149 and 48, Hamilton approached the scene and was instructed to pull over due to the odor of marijuana emanating from his vehicle.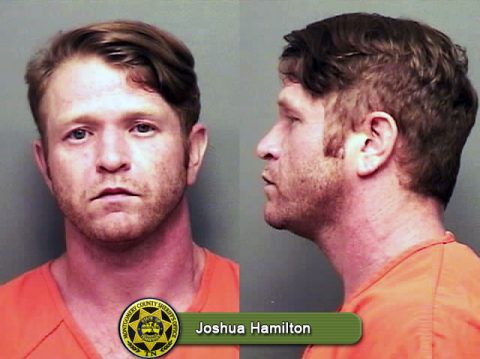 «Read the rest of this article»

Nashville, TN – Tennessee's nearly half-decade long effort, dedicated to limiting easy access to prescription pain medications and similar opioid-based narcotics, has been successful.
Since 2012 the state has seen a steady decline in the use and abuse of these substances commonly prescribed by family physicians. 2015 drug seizure data from the Tennessee Bureau of Investigation (TBI) shows a significant drop in law enforcement confiscations of prescription opioids, ie: pain pills.
«Read the rest of this article»