Clarksville, TN – Clarksville Police Detective Kevin Rushing is currently investigating an incident that occurred in the Winterset Subdivision off Tylertown Road sometime between Friday night and early Monday morning (February 17th -20th) wherein vandals entered several properties and caused extensive damage to homes under construction.
Anyone that has information is asked to contact Detective Rushing at 931.648.0656 ext. 5383, the TIPS Line at 931.645.TIPS or email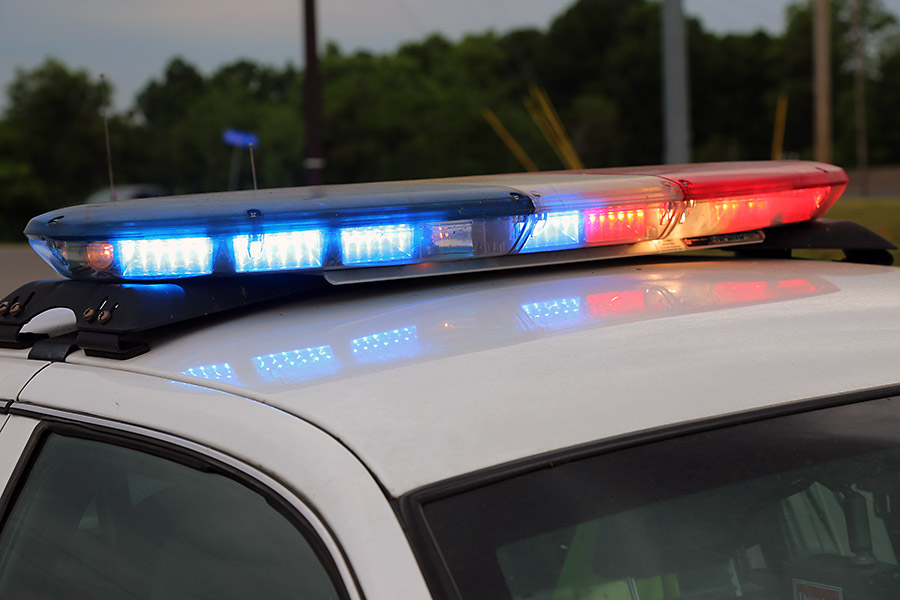 There is currently a $2000.00 reward being offered by other entities than the Clarksville Police Department for information leading to an arrest.