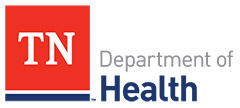 Nashville, TN – Fentanyl, an exceptionally powerful drug used legally to treat extreme pain, has found its way to the illegal drug market, and it is killing people.
According to three departments and one agency of Tennessee State Government, overdose deaths associated with fentanyl are increasing in the state and law enforcement officials have found the drug in counterfeit versions of commonly misused pain relief pills.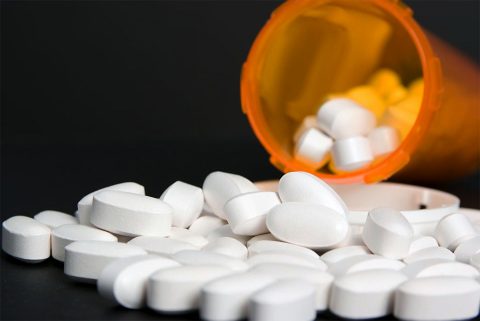 To increase awareness about the dangers associated with fentanyl, the Tennessee Department of Health, Tennessee Department of Mental Health and Substance Abuse Services, Tennessee Department of Safety and Homeland Security and the Tennessee Bureau of Investigation have issued a public health advisory and urge those challenged with a substance use disorder or who might obtain or misuse drugs "on the street" to understand the risk of death from the potent synthetic opioid.
"A few months we ago we reported 1,451 people lost their lives to drug overdoses in Tennessee in 2015 alone," said TDH Commissioner John Dreyzehner, MD, MPH. "Counterfeit drugs present a terrible risk and an overdose can occur the very first time a person tries an illicit drug. This used to be a relatively rare tragedy. Now, with counterfeit drugs potentially made with more deadly and concentrated ingredients, the risk is dire. Please warn friends and family members using illegally-obtained drugs that even one pill or use can be deadly."
"This is a life-threatening danger," said TBI Director Mark Gwyn. "Our agents find themselves encountering fentanyl in a growing number of cases. Also troubling: Our crime labs across the state routinely analyze pills that look like one thing, but actually contain another. In a growing number of those cases, the pills contain fentanyl, which brings with it the potential for dangerous or deadly consequences."
"Fentanyl use is becoming increasingly popular and more accessible," Department of Safety and Homeland Security Commissioner David W. Purkey said. "This has caused our department to be on high alert as we enforce traffic safety. It's our mission to save lives on our roadways and ensure that our communities are safe. With our law enforcement and government partners, we are doing our best to combat the abuse of this drug and the life-threatening risks it causes not only the user, but the innocent."
"If you are struggling with a substance use disorder, please call the Tennessee REDLINE at 1.800.889.9789," said TDMHSAS Commissioner Marie Williams. "Help is available, recovery is possible and all have you have to do is call; the only thing to lose if you don't is your life."
To see the advisory, go to http://tn.gov/assets/entities/health/attachments/Fentanyl_Public_Health_Advisory.pdf
For additional information about fentanyl and its steadily increasing impact in the United States, visit www.cdc.gov/drugoverdose/opioids/fentanyl.html
About Tennessee Department of Health
The mission of the Tennessee Department of Health is to protect, promote and improve the health and prosperity of people in Tennessee. TDH has facilities in all 95 counties and provides direct services for more than one in five Tennesseans annually as well as indirect services for everyone in the state, including emergency response to health threats, licensure of health professionals, regulation of health care facilities and inspection of food service establishments.
Learn more about TDH services and programs at www.tn.gov/health