Clarksville, TN – Clarksville Police are looking for Woodard Webster Bowley who has Three Criminal Court Capias warrants and One Theft warrant.
Bowley was scheduled to appear in Criminal Court for three charges of Aggravated Burglary and Theft, but he did not show up on his court date. In the Aggravated Burglaries and Theft, there was thousands of dollars worth of property stolen.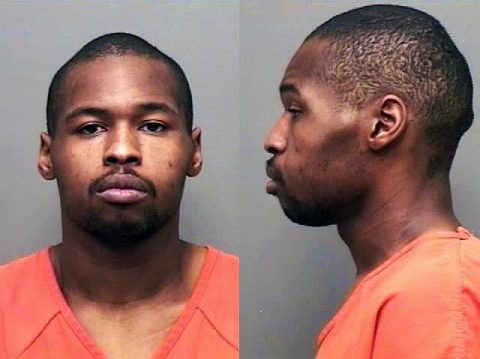 Bowley has an extensive history of Burglaries and may be in the Nashville area.
Woodard Webster Bowley, 28 is 6'2, 190 lbs.
Anyone with information can contact Detective Parrish, 931.648.0656, ext 5356 or the TIPSLINE 931.645.8477 or go online and submit a tip anonymously at www.P3tips.com/591