Clarksville, TN – On Monday, October 9th, 2017 around 5:43pm, Clarksville Police Officers responded to a shooting in progress at 160 Stateline Road.
When officers arrived they found a 19 year old man being administered first aid who had sustained a gunshot wound to the torso area. He was taken by LifeFlight to Vanderbilt University Medical Center where he later died.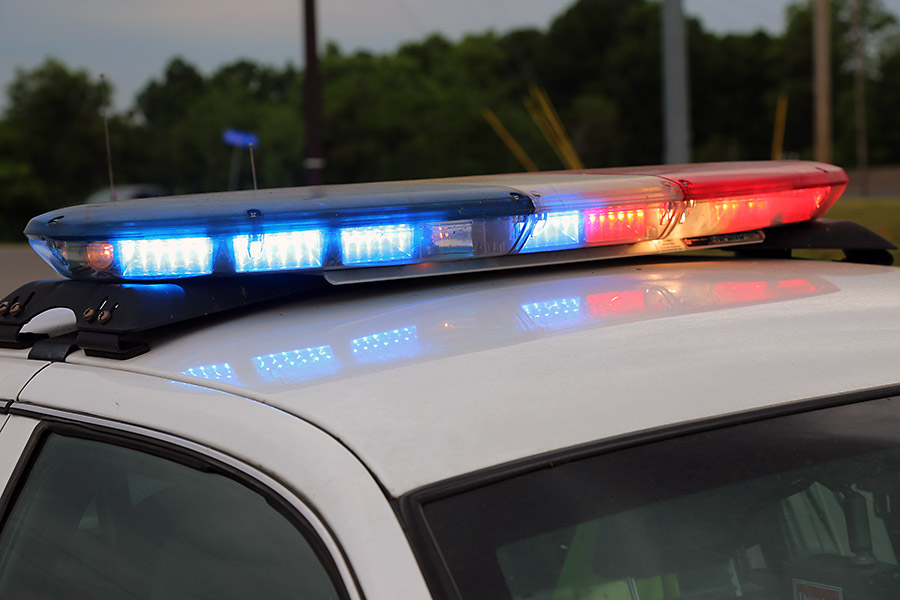 The initial investigation indicated that a 24 year old man was attempting to clear a Glock handgun and discharged the firearm striking the 19 year old in the torso area.
The investigation is ongoing.