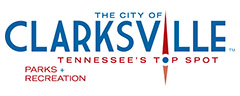 Clarksville, TN – More than 90 kids showed up for the 2nd annual Super Hero Party at Burt-Cobb Community Center on Thursday, October 26th, 2017.
Laconza Gilliam is the center's recreation manager. She took a moment to talk about this and other activities at the center.
"This is our second year, and it will be an annual thing for us," Gilliam said. "We call this our Super Hero Party, and we chose to do it during the week because there is so much competition on the actual day of Halloween, and the weekend prior."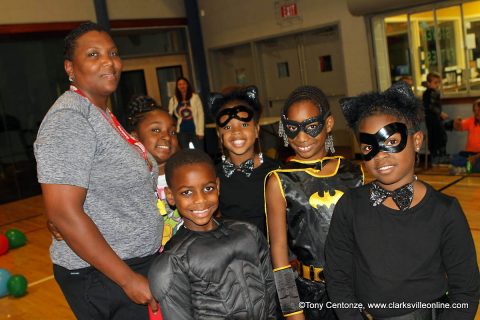 Gilliam says the event incorporates many of the Halloween party elements that kids love, but it is unique in its own way.
"It's totally different from the rest," Gilliam said. "We have a cupcake walk, a bucket chase game, and face painting. There is an area where kids can make their own masks. We also do a bean bag toss. There are tons of things for the kids to do, including a balloon pop for prizes, and of course everybody gets candy."
Gilliam says that later in the evening they bring out a giant parachute, big enough to cover half the gym floor. The kids love to play games with, and around the parachute. The age of children at the event ranges from 0 to 10. This year, Gilliam and her staff created a toddler zone for kids ages 0 – 4 that was roped off for their safety.
"People come from everywhere to be here," Gilliam said. "Erin, Hopkinsville KY, Fort Campbell, they come from all over Clarksville and the surrounding areas. We try to accommodate and welcome everybody. When you look around, you will see that diversity is key. We don't cater to one group, but to all groups, and when you show the friendliness, people will come."
Gilliam says this is what it's like at the center all year-round. They have events for people of all ages, Arts for Hearts, archery and bingo for people over 50, Zumba for everyone, and tons of after school activities and summer programs for the kids.
Gilliam also wanted to mention and give thanks to members of the Buffalo Soldiers Motorcycle Club who generously paid the entry fee for a large number of the kids in attendance of this year's party.
For more information about Burt-Cobb Community Center activities, contact any member of the staff at 931.472.3381, or go to www.cityofclarksville.com
Photo Gallery
About the Clarksville Parks and Recreation Department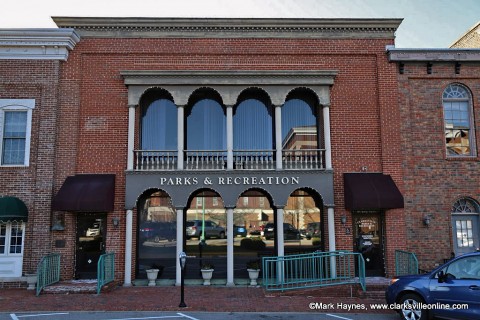 The mission of the Clarksville Parks and Recreation Department is to provide a variety of positive recreational experiences to enhance life values for individuals, families, and our diverse culture.
The Clarksville Parks and Recreation Department offers a wide variety of recreational facilities and activities for all ages, maintains more than 700 acres of parks and facilities, provides 22 park facilities that offer a variety of amenities, including playgrounds, picnic areas, walking trails and pavilions or picnic shelters and maintains three community centers with year-round programming for youth, adults and seniors, as well as four public swimming pools
The Clarksville Parks and Recreation Department is located at 102 Public Square, Clarksville.
To learn more call 931.645.7476.