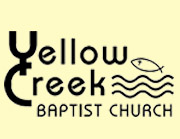 Cumberland City, TN – For the seventh year in a row, Yellow Creek Baptist Church will be holding their free food giveaway this Saturday, November 11th, 2017 at 9:00am. What started as a relatively small event a few years ago has grown into one of the largest food giveaways of its kind in our area.
"Last year we gave out 1100 baskets and this year we are planning for right around 1200," states Phillip Chambers, Pastor of Yellow Creek.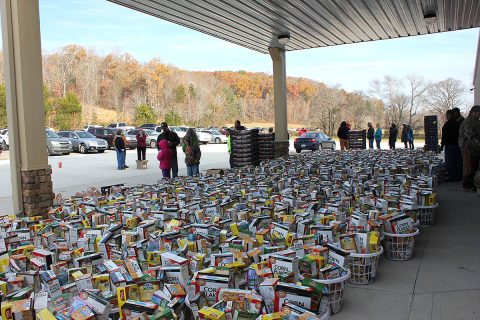 Each basket contains over 30 items plus this year the YMCA is adding a gift bag to the mix.
There are no income requirements to participate in the food giveaway. All people have to do is show up on Saturday November 11th.
"They don't even have to get out of their car," states Chambers. "We actually create a drive through around the church. People pull through, we put the food basket in their car, have prayer, and they're on the way back home. It can't get much easier than that."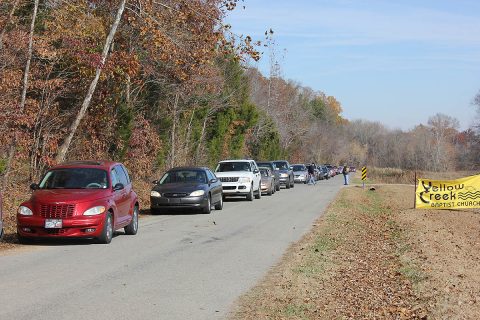 Yellow Creek Baptist Church is located at 4506 Ellis Mills Road, 8 tenths of a mile off Highway 13 at the Montgomery County/Houston County Line.
For more information about the food giveaway, please call the church office at 931.289.2801.
About Yellow Creek Baptist Church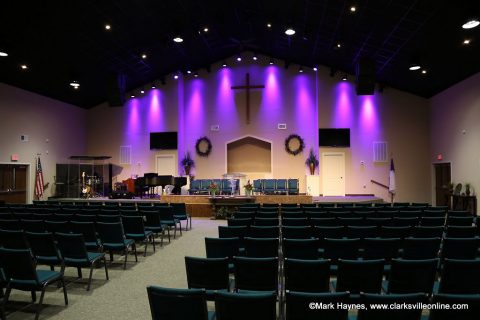 Yellow Creek Baptist Church envisions a church that makes a difference in the lives of people in our ministry area and throughout the world.
Services are Sundays at 8:30am and another at 11:00am. They are identical services, same sermon, same music, same everything. Sunday School is at 10:00am.
On Wednesday night, they eat supper together at 5:45pm. It's free. It doesn't cost anything. Then they have team kid for their pre-k and elementary school ages. They have youth group for Middle and High Schoolers. For the adults, they have a class in the sanctuary.
Everyone is welcome to come worship with them, come as you are. Pastor Phillip Chambers will probably be the only guy in the room with a tie on. You can wear whatever you want to wear. They just want you to come join them.
Yellow Creek Baptist Church is located at 4506 Ellis Mills Road, Cumberland City, TN.
For more information call 931.289.2901 or visit www.yellowcreekbaptistchurch.com