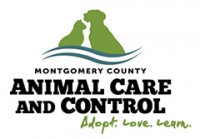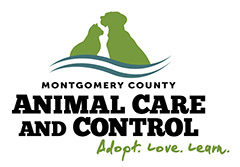 Montgomery County, TN – On Saturday, February 24th, 2108 from 10:00am-2:00pm, Montgomery County Animal Care and Control will be hosting a microchip clinic, at the shelter.
Tiny Town Animal Clinic is sponsoring this event in celebration of their 10 year Anniversary.
All animals adopted from MCAC on Saturday will receive a microchip, at no charge!!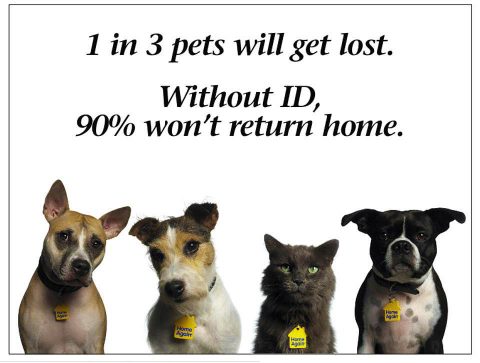 All others who are interested in getting a chip for their pet can bring their fur baby, for a fee of $25.00, which includes lifetime registration.
Cash or a check can be made payable to Tiny Town Animal Clinic.
Hope to see you there!
About Montgomery County Animal Control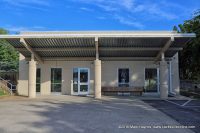 The mission of Montgomery County Animal Care and Control is to promote and enforce the humane treatment of our animal population as well as a dedication to rabies eradication, reducing animal euthanasia and controlling the pet population through a cooperative effort with the community.
You can contact Montgomery County Animal Care and Control by phone at 931.648.5750. MCAC is located at 616 North Spring Street, Clarksville, TN 37040.
You can visit their website at www.mcgtn.org/animal-control