Written by Pfc. Beverly Mejia
40th Public Affairs Detachment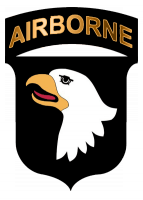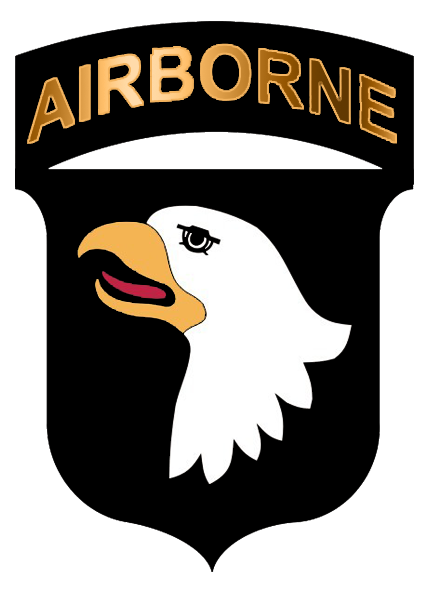 Fort Campbell, KY – Just as any other training is important, the 101st Airborne Division's, Headquarters and Headquarters Battalion's Divers Training Course was designed to teach soldiers the proper techniques of military driving to ensure mission accomplishment within a 40-hour period of classroom and hands-on instruction to cover various aspects of Army driving.
On March 19th–23rd, Soldier of Headquarters and Headquarters Battalion, 101st Airborne Division, participated and competed the battalion's Drivers Training Course. During the course, the Gladiators learned driver/operator responsibilities, preventative maintenance checks and services, rules of the road and safety.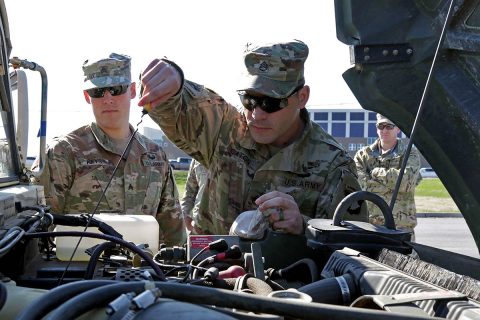 Day one and two of Driver's Training includes a fast-passed class filled with the many rules and regulations of the road, accident avoidance and safety of operating a variety of military vehicles.
"Drivers Training is the introductory course into all U.S. Army vehicle driving and operating," said Staff Sgt. Antrell J. Bender, a motor transport operator (88M) and head instructor of the Drivers Training Course and Master Driver for HHBn, 101st ABN DIV (AASLT). "The HHBn Driver's Training Course trains and licenses soldiers to maintain and safely operate military vehicles while complying with installation and state laws and regulations."
Days three and four consisted of hands-on drivers training around multiple driving obstacle courses that highlighted speed control and stopping, avoiding objects and ally docking which involves backing a vehicle while turning into a space that is 90 degrees to the vehicles. alley docking most often occurs at loading docks when the driver must back in from off the street or between two vehicles.
Day five is the final day of Driver's Training, all future drivers are given a multiple-choice test of 45 questions, obstacle course and road tested.
"Driver's Training gives soldier the fundamentals needed to operate basic military vehicles such as the High Mobility Multipurpose Wheeled Vehicle (HMMWV) and Family of Medium Tactical Vehicles (FMTV)," said Staff Sgt. Bender. "Some of the training soldiers received throughout the course was convoy, recovery and off-road operations. They must complete all driving tasks such as alley docking, and the object avoidance course known as the serpentine."
For some soldiers this was there very first experience with Diver's Training in their careers.
"I learned how to drive a HMMWV and an FMTV for the first time," said Pfc. Alondra Grande, Signal Intelligence Sustainment Company, HHBn, 101st ABN DIV (AASLT). "I was taught how to properly PMCS a vehicle, all the different types of forms that are needed to dispatch one, the steps that we should take in case of an emergency, and above all, we learned how to drive a tactical vehicle cautiously on and off the road."
"The readiness of the Battalion is the number one reason Driver's Training is so important," Staff Sgt. Bender. "We must at all times as soldiers be able to mover our personnel and equipment whether it's for a field training exercise (FTX) or when the nation calls for us to deploy."