Clarksville Police Department

Clarksville, TN – Clarksville Police charge a man after it was discovered he broke into his place of employment.
Clarksville Police were called to 334 Fairway Drive, Clarksville Country Club, on Tuesday, September 11th, 2018 around 7:00am, for a burglary in progress.
Officers arrived on scene and found several offices had been forced open, ransacked and money, cash boxes, and money bags were missing. There was also extensive damage done in the locker rooms.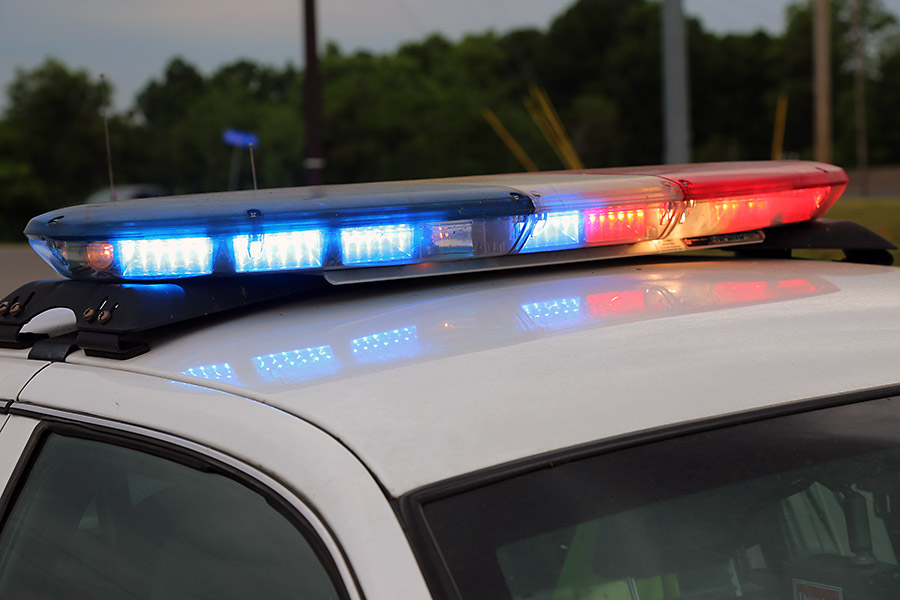 While officers were searching the business, there was money which appeared to have been dropped inside of the business as well as cash boxes and money bags outside on the grounds of the golf course.
While reviewing security footage, an employee, Brandon Lee Wilkes was identified as being inside of the office when he was not supposed to be. He was also seen entering desks and an office where property had been stolen.
Wilkes is an employee of the Country Club and had access codes to enter the building but not all of the offices.
Brandon Lee Wilkes, 31, was booked into the Montgomery County Jail and charged with: Burglary. His bond is set at $10,000. The investigation is ongoing and additional charges are expected.
The lead investigator is Detective Jobe, 931.648.0656, ext. 5269.