Clarksville Police Department

Clarksville, TN – Clarksville Police request assistance with a carjacking that occurred today, Friday, September 14th, 2018 along with two robberies. Clarksville Police Officers spotted the vehicle and pursued.
The vehicle wrecked at 101st Airborne Division Parkway and Whitfield Road. The two men bailed out. CPD caught one of them.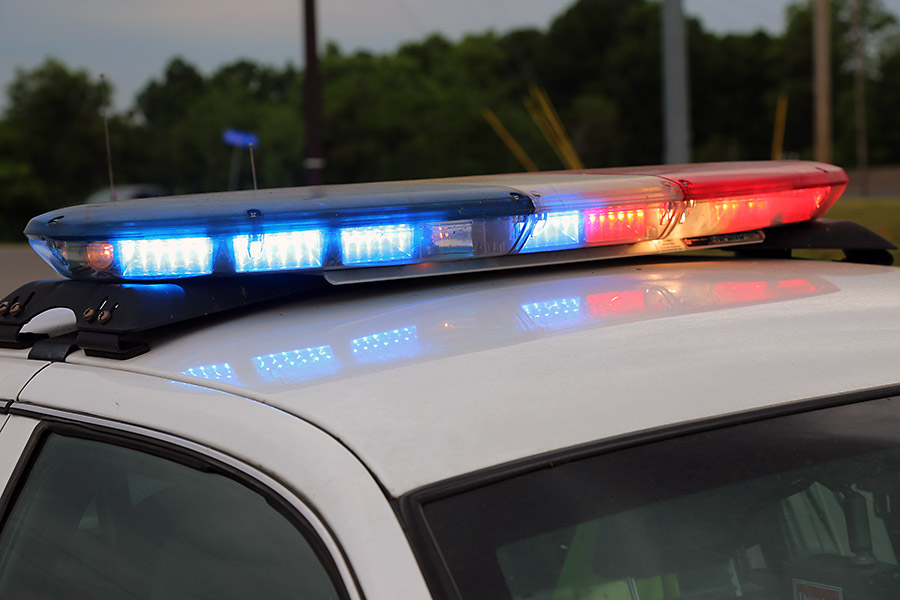 The other suspect carjacked a woman in a black Ford F150 truck with black rims, crew cab, TN tag m4260. There was a dog in the pickup when he fled.
The suspect is a black male, possibly armed. The woman was not injured.
Suspect is possibly armed.
If anyone sees anything, please call the Clarksville Police Department at 931.648.0656.