Clarksville Police Department

Clarksville, TN – The Clarksville Police Department is going to make the public aware of some of the scams that they receive daily. CPD knows there are an unlimited amounts of scams, but they are going to try and put out the ones where people have actually suffered a loss.
Employment Scam – Man applied for a job online, hired and was sent two checks, $3554 and another for $4754 equaling $8308 which he deposited.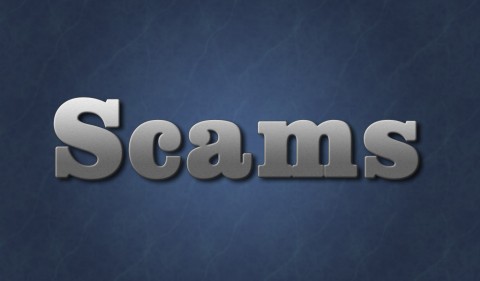 He was told to buy $4900 worth of gift cards and email the numbers to purchase work equipment.
The checks bounced in a couple of days and, of course, the new boss could no longer be reached.