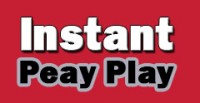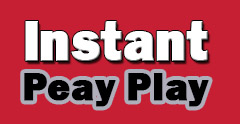 Clarksville, TN – With any type of all-star, all-league, all-conference or all-anything list there is almost always a snub or oversite and this year is no exception with the omission of Austin Peay University (APSU) football wide receiver D.J. Montgomery from the 2018 All-Ohio Valley Conference All-Conference first- or second-teams.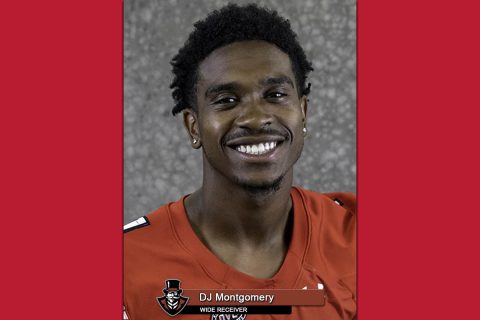 Montgomery, a senior from Durant, MS, who led the team this past season with 42 receptions for 797 yards (an average of 19 yards per catch and 72.5 yards per game) as well as a team-high 10 touchdowns was left off the all-conference first-team for Jacksonville State's Josh Pearson and Eastern Illinois' Alexander Hollins and the second-team for Southeast Missouri's Kristian Wilkerson and Tennessee State's Chris Rowland.
Now it would be hard to argue that Hollins and Pearson shouldn't being on at least one of the all-conference teams, with Hollins leading the conference in receptions (79), yards (1,090), while finishing second in receiving touchdowns (16); while Pearson was second in the conference in receiving yards (980) and first in receiving touchdowns (17).
That leaves Rowland and Wilkerson versus Montgomery for one of the two final spots on the all-Conference second-team.
If you compare the stats of those three Montgomery has a very strong argument that he should have gotten one of the two final spots on the all-conference second team.
Montgomery trails Wilkerson in catches by 12 overall on the season — but for only nine more total yards – and two touchdowns (12-10).
That one is a coin flip, very close, but ok Wilkerson is on.
But it's Rowland's selection over Montgomery where you scratch your head, with Montgomery having 15 fewer catches, but with Montgomery having 70 more yards and more importantly a 2-to-1 advantage in receiving touchdowns, 10-to-5, with three of the five coming in one game.
While the 15 catches are a little bit more than one more reception more per game the yardage and more importantly the touchdown catches should have been more than enough to offset the reception total.
He was robbed.
Then add to it the fact that Tennessee State quarterbacks attempted 65 more passes this season than Austin Peay with Montgomery's touchdown total being 45 percent of the Govs total receiving scores compared to Rowland's five touchdowns being only 23.8 percent of the Tigers receiving TD's.
How the voters for the All-OVC Teams felt a wide receiver with half of the touchdowns and 70 fewer yards on 15 more catches should be All-OVC Second Team instead of Montgomery is a dubious pick at best, but again there is always snubs and unfortunately for Montgomery he was the obvious snub of the year.
About Chris Austin
Chris Austin is a graduate of Clarksville High School and Austin Peay State University.

Chris is a former Head Softball Coach for APSU, and assistant basketball coach for CHS.

Chris has worked at the Leaf-Chronicle, and WJZM News/Talk/Sports radio. Has also worked at the Sports Information Department at APSU, and has covered championship events for the Ohio Valley Conference and NCAA.

Chris is an avid sports fan and can be found at most Austin Peay State University sports events.

Web Site: http://www.clarksvillesportsnetwork.com
Email:
Sections
Sports
Topics
APSU, APSU Athletics, APSU Football, APSU Men's Football, APSU Sports, Austin Peay State University, Chris Rowland, Clarksville TN, DJ Montgomery, Governros, Govs, Jacksonville State, Ohio Valley Conference, OVC, Southeast Missouri, Tennessee State