City of Clarksville
Six newly elected Council members also will take oath
Clarksville, TN – The Oath of Office ceremony for newly elected City of Clarksville officials will be at 4:00pm Wednesday, January 2nd at the Wilma Rudolph Event Center.
Judge Tim Barnes, juvenile court judge with General Sessions jurisdiction in Montgomery County, will administer the oath to Mayor-Elect Joe Pitts. Then Pitts will swear in three new City Council members, and three incumbent Council members.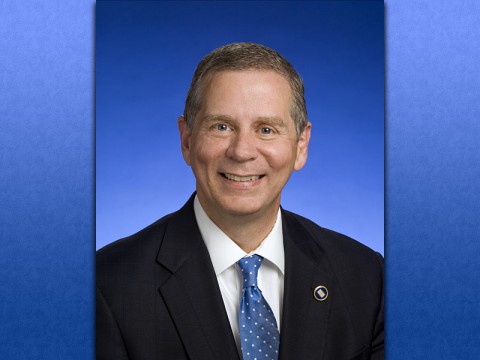 New Council members are Vondell Richmond, Ward 2; Travis Holleman, Ward 7; and Stacey Streetman, Ward 10.
Incumbent City Council members who are returning for another term are Richard Garrett, Ward 1; Wanda Smith, Ward 6; and Bill Powers, Ward 11.
Mayor-Elect Pitts and the incoming Council members were chosen by voters in the November 6th City general election, and each will begin a four-year term. Members from the other six wards — Ron Erb, Ward 3; Tim Chandler, Ward 4; Valerie Guzman, Ward 5; David Allen, Ward 8; Jeff Henley, Ward 9; and Jeff Burkhart, Ward 12 — are in the middle of their current four-year terms.
The public swearing-in ceremony will be conducted during a special called session that also will include election of a Mayor Pro Tem. After the meeting, the Mayor and City Council will join with supporters and well-wishers for brief reception.