Clarksville, TN – On Wednesday, May 15th, 2019 around 9:30pm an aggravated assault which took place that Clarksville Police are investigating.
Based on information provided by the 20 year old male victim, he was sitting in his truck at the car wash at 2305 Madison Street when a male approached wearing a tan jacket with a firearm in his hand.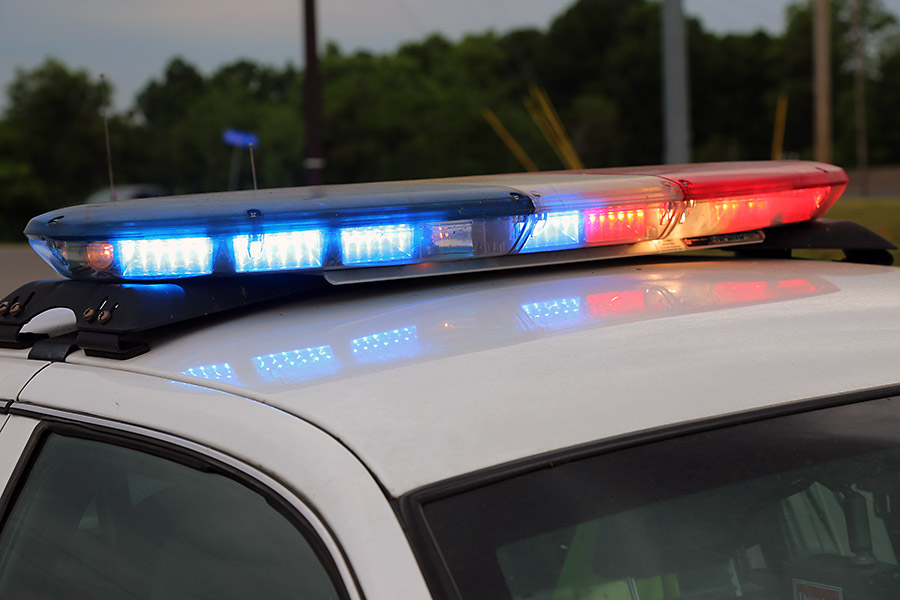 The victim crawled out of the truck and heard several shots fired, at which time, he ran toward the Walmart gas station. The truck was struck multiple times but the male was uninjured.
Police collected evidence and processed the scene.
Clarksville Police are sorting through some inconsistencies noted during the initial investigation.
Anyone with information can contact CPD Detective Matos, 931-648-0656, ext. 5156,Tipsline 931.645.8477, online and submit a tip anonymously at P3tips.com/591