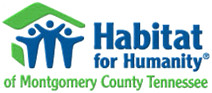 Clarksville, TN – On Sunday, June 9th, 2019 at 3:00pm, Habitat for Humanity of Montgomery County will dedicate its 97th Clarksville-area home at 115 Edmonson Ferry Road.
The new homeowners, Overlia Williams and Mario Owens, applied for the home in April of 2016 and following approval of their application, performed over 500 sweat equity hours on their home and the homes of others to qualify for the program.
«Read the rest of this article»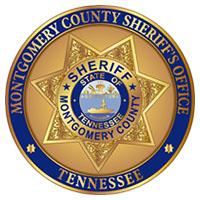 Clarksville, TN – The Montgomery County Sheriff's Office (MCSO) recently held a promotion ceremony for five officers.
MCSO would like to congratulate Carlos Silva on his promotion to Lieutenant; Novelle Flippen, Jeffrey Holland, and Andrew Sparks on their promotion to Sergeant; and Tim Harp's promotion to Corporal.
Lieutenant Carlos Silva began his career with the Sheriff's Office in September 2001 as a Jail Deputy. Since then he has worked in Court Security, Patrol, and the Drug Task Force. In 2010 he transferred to the SRO Program and in 2015 he was promoted to Sergeant. Lieutenant Silva brings nearly 18 diverse years of service to his new position as the SRO Lieutenant.
«Read the rest of this article»

Clarksville, TN – An adult and a juvenile have been charged by the Clarksville Police Department for assisting a juvenile detention facility escapee, Tai Harrel who was recaptured in Oak Grove, Kentucky, May 17th, 2019.
Harrell was on the run for over a month before being taken in custody The police department had asked for the public's assistance to locate the escapee and made it well known that anyone who was harboring or assisting Harrell would be criminally charged.
«Read the rest of this article»

Clarksville, TN – The Clarksville Police Department announces the graduation of Captain Ty Burdine from the prestigious School of Police Staff and Command (SPSC) at Northwestern University. He recently graduated the grueling 10 week program hosted in Nashville, Tennessee.
Captain Burdine joins an elite alumni of graduates comprised of thousands of leaders from all over the world, many who hold Chief of Police positions.
«Read the rest of this article»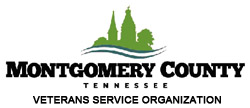 Montgomery County, TN – On June 14th, 2019, the Montgomery County Veterans Service Organization, in conjunction with Veterans of Foreign Wars Post 4895, will be conducting the annual Flag Day ceremony beginning at 10:00am at the VFW Post 4895 located at 1701 Haynes Street, Clarksville Tennessee.
«Read the rest of this article»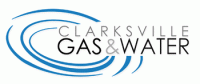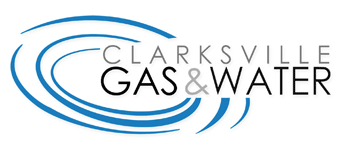 Clarksville, TN – The Clarksville Gas and Water Department has announce a planned water outage on Tuesday, June 3rd at 9:00am on Kirkwood Road from Buck Road to Rossview Road for water main repair. Low water pressure may also affect area residents.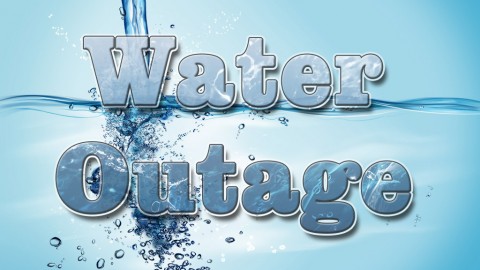 «Read the rest of this article»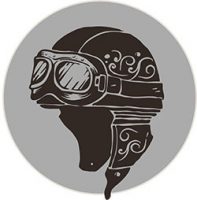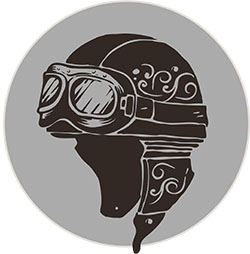 Clarksville, TN – This has been an eventful week, to say the least. I've learned more about myself, and my motorcycle, than I have in all the short time I've been riding.
A couple of weeks ago, my mechanic was asking me if I had changed out my front wheel bearings. I told him I hadn't. He said he thought it would be a good idea, since the wheels had over fifty thousand miles on them (I know, right?).
So I wasn't able to get to the dealership that week, and lo and behold, as I was riding one day, they went out. I limped home, had the bike towed to the dealership and it was fixed.
«Read the rest of this article»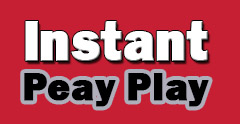 Clarksville, TN – The dream of having a chance to play in the major leagues could become reality this week for several Austin Peay State University (APSU) baseball players, with the 2019 Major League Baseball Amateur Draft running June 3rd through June 5th in Secaucus, NJ.
The APSU Govs have a long history in the draft — dating back to the Govs first draft selection in the 1972 draft, Tim Burns, who went in the second round — and this year's 40-round draft should be no different.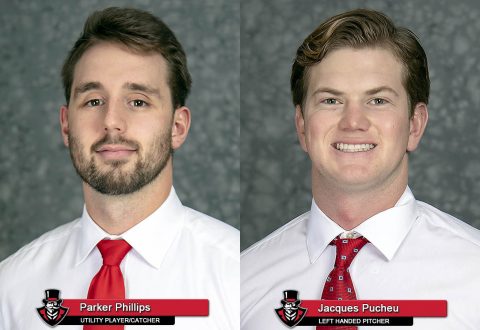 «Read the rest of this article»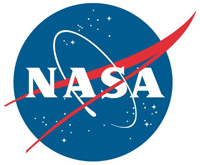 Washington, D.C. – Since the earliest days of the NASA space program, the path to the Moon has run through Alabama. Today, work in the "Rocket City" Huntsville and across the state is advancing the largest rocket we've ever built and our Artemis Program to land humans on the Moon by 2024.
At a recent visit with the Huntsville Chamber of Commerce, NASA Administrator Jim Bridenstine demonstrated Alabama's deep technical and economic contributions to our nation's space program.
«Read the rest of this article»