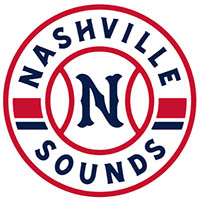 Nashville, TN – The Nashville Sounds explode in the bottom of the second inning for 12 runs to beat the Oklahoma City Dodgers 14-11 at First Tennessee Park Wednesday night.
In their largest scoring inning of 2019, Nashville sent 16 batters to the plate. Trailing 2-1 entering the bottom of the second, Andy Ibanez evened the game with a bang when he launched a solo homer down the left field line.
The next five batters reached safely and the Sounds extended their lead. Every Nashville batters that came to the plate in the inning either reached safely or knocked in a run. After the Ibanez homer, run-scoring hits came from Zack Granite, Eli White, Patrick Wisdom, Ibanez again, and Christian Lopes.
«Read the rest of this article»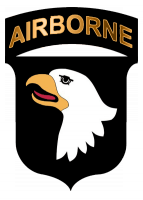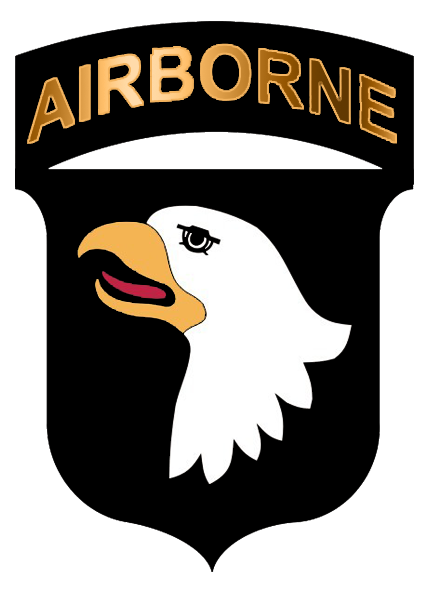 Fort Campbell, KY – On July 11th, 2019 at 9:30am, the United States Army Garrison Fort Campbell will hold a Change of Command ceremony at Wilson Theater, Fort Campbell, KY. Fort Campbell will bid farewell to Col. Joseph P. Kuchan and welcome Col. Jeremy D. Bell.
Bell, was born in New York City and raised in Roxbury, New Jersey. He was commissioned as an Armor officer in 1997 from the United States Military Academy. His initial assignment was at Fort Stewart, Georgia where he served as an Armor and Mortar Platoon Leader in 3rd Battalion, 69th Armor Regiment.
«Read the rest of this article»

Clarksville, TN – The Clarksville Police Department (CPD) is asking for the public's assistance to help battle the wave of motor vehicle burglaries and thefts which have been occurring across the City.
Many of these crimes are occurring during nighttime hours, sometime between 11:00pm and 4:00am. Based on video surveillance footage, investigations, and arrests juveniles have been large contributors to these crimes.
«Read the rest of this article»

Clarksville, TN – Clarksville Police have charged three men and a juvenile after police responded to a call about four individuals sitting inside of a vehicle flipping a gun around. This was at an apartment complex in the 2700 block of Trenton Road, around 1:30am.
When officers arrived, an odor of marijuana could be detected and one of the men had a handgun in his lap.
«Read the rest of this article»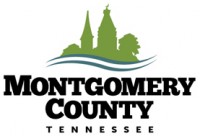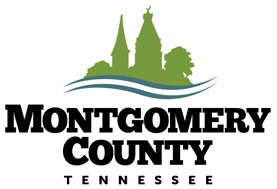 Montgomery County, TN – The Montgomery County budget process is usually finished at this time of the year and the County is operating under a new budget. But, until the certified tax rate was received by the state, which was provided by the state on Thursday, June 20th, 2019 the budget could not be finalized.
Montgomery County Mayor Jim Durrett has worked with staff to prepare a video to share the rationale behind keeping the current $3.07 property tax rate.
«Read the rest of this article»

Clarksville, TN – On Monday, July 1st, 2019, the Clarksville Police Department promoted eleven officers in a ceremony held at the Wilma Rudolph Event Center at Liberty Park. This was one of the largest promotion ceremonies the police department has ever had.
The room was filled with dignitaries, friends, family, and well-wishers as five officers were promoted to Sergeant, three to Lieutenant, two to Captain, and one to Deputy Chief.
«Read the rest of this article»

Clarksville, TN – Clarksville Police are trying to identify suspects involved in a shooting and attempted robbery that occurred on Tuesday, July 2nd, 2019 in the area of 922 Power Street around 12:30am.
A man in his 40s was walking in the area of 922 Power Street when he was approached by multiple individuals who attempted to rob him.
«Read the rest of this article»

Clarksville, TN – Clarksville Police say that on Monday, July 1st, 2019, around 4:45pm, a man later identified as Darius McNeal, entered a business at the 1100 block of Fort Campbell Boulevard and shoplifted several items.
When the clerk approached McNeal about the stolen items, he put his hand in his coveralls and inferred that he had a weapon. But, a gun was never actually displayed.
«Read the rest of this article»
Nashville, TN – The National Weather Service reports scattered thunderstorms will develop across Clarksville-Montgomery County as well as parts of Middle Tennessee this afternoon and last through this evening. A few could become strong, with wind gusts up to 50 mph and heavy rain.
There is a 40 percent chance of rain and thunderstorms after 1:00pm Wednesday, July 3rd, 2019. Wednesday night, rain chances drop to 30 percent before 9:00pm.
«Read the rest of this article»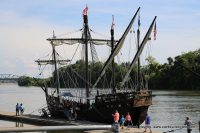 Clarksville, TN – Replicas of Christopher Columbus' ships the Niña and Pinta are currently docked at Clarksville's McGregor Park. Tours are going on daily from now until Sunday, July 7th, 2019.
Climb aboard and step back in time for a feel of what it was like aboard one of these caravel ships as Columbus' brave crew sailed the Atlantic to the new world in 1492.
«Read the rest of this article»