Clarksville, TN – Clarksville Police Officer David Colvin responded to a crash at the intersection of Fort Campbell Boulevard and Lealand Drive on Sunday, June 9th, 2019 at 6:11pm.
A 2013 Mini Cooper driven by a 30 year old man was traveling South on Fort Campbell Boulevard about the intersection of Lealand Drive in the center lane of travel.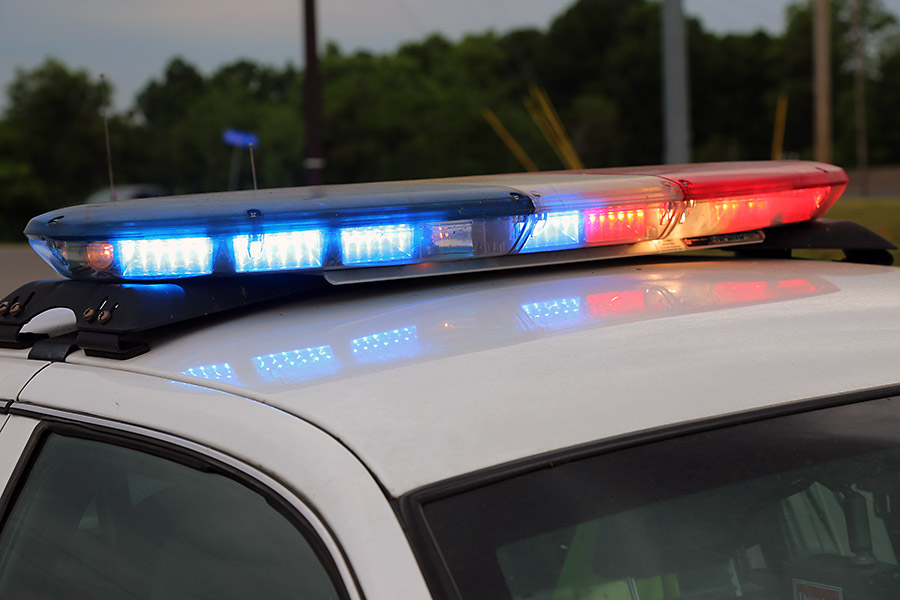 A Pontiac G6 driven by an unknown driver was attempting to turn onto Fort Campbell Boulevard from Lealand Drive and failed to yield to the oncoming Mini Cooper which resulted in a collision.
The Mini Cooper ran off the roadway and struck a building at 1333 Fort Campbell Boulevard. The driver of the Pontiac G6 fled from the scene. The driver of the Mini Cooper was not injured.
The Pontiac G6 which fled the scene was described as gray or silver and was last seen southbound on Fort Campbell Boulevard at a high rate of speed.
The investigator is Officer Colin, 931.648.0656, ext. 5189.