Clarksville, TN – On Tuesday, June 18th, 2018 Clarksville Police were called to 208 Caldwell Lane for a shooting in progress around 2:00pm.
When officers arrived on scene, they found a 20 year old man outside, who had sustained a gunshot wound to his upper right chest area.
It was determined the man had been accidentally shot by Dwight Dyon Seay. Seay was holding a Walther 22 caliber handgun, accidentally discharged it, and the bullet struck the victim walking outside.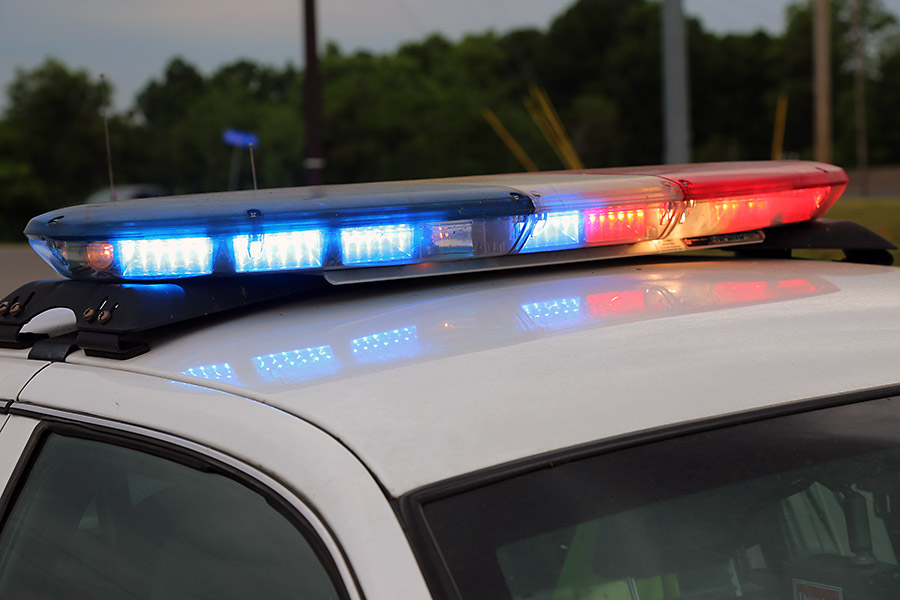 The victim was taken by ambulance to a Nashville hospital.
He was conscious, alert and talking when transported.
Dwight Dyon Seay, age 47, was booked into Montgomery County Jail and charged with Reckless Endangerment. Seay's bond is set at $10,000.