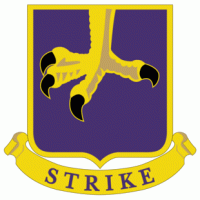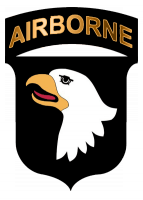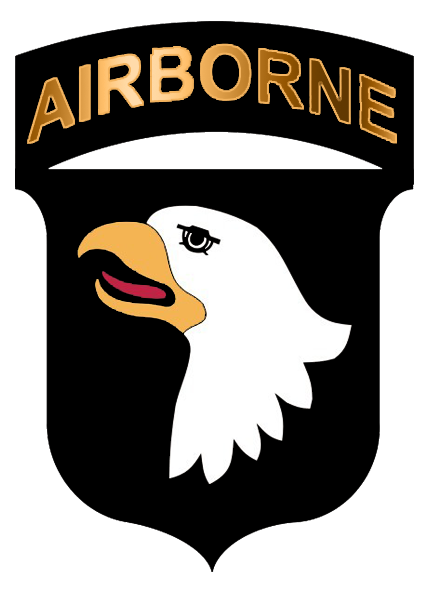 Yavoriv, Ukraine – Task Force Carentan, 2nd Brigade Combat Team, 101st Airborne Division (Air Assault) and fourteen allied and partnered nations conducted the final planning conference for the upcoming Rapid Trident 2019, July 15-19
Rapid Trident 2019 aims to implement sustainable institutional training capacity for the Armed Force of Ukraine by enhancing military to military relationships and exchanging professional experiences through planning and training.
The presence of NATO and Partnership for Peace nations will afford the Armed Forces of Ukraine the opportunity to apply NATO-interoperable principles at the tactical level.
Maj. Samuel Coleman, Task Force Carentan logistics officer, illustrated the benefits of his experience in support planning alongside logisticians from around the world.
"Successful logistics is a result of synchronizing assets and capabilities to support the maneuver plan," stated Coleman. "In my opinion, the more we execute these types of exercises, the more comfortable we will become working with multinational partners, and the closer we get to interoperability.
Regardless of what country you are from, it all boils down to requirements, minus capabilities, equals your shortfall. As a logistician, you are trying to find a way to mitigate that shortfall."
Capt. Thomas Murphy, lead United States observer/controller trainer from the 115th Regional Support Group, California Army National Guard, spoke to the value in overcoming obstacles while planning for tactical operations in a diverse environment.
"It is a great opportunity to partner with other nations and work through their plan to meet joint objectives," said Murphy. "Part of interoperability is being able to work through language and cultural barriers to achieve a common goal.
Planning a multinational exercise such as this is a practical way to apply these skills."
The opening ceremony for Rapid Trident 2019 will take place September 16th.