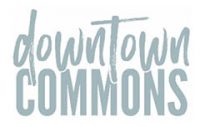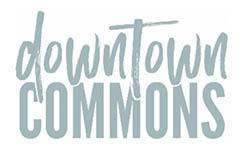 Clarksville, TN – The City of Clarksville and Montgomery County Government invites everyone out to the Downtown Commons on August 3rd, 2019, for "FUEL The Bus" event. "FUEL The Bus" starts at 10:00am and will end at 2:00pm. The event will support of the FUEL Kids Nutrition Program.
The FUEL Program is designed to feed children whose only food source may be the food they receive from school.
Currently, in Tennessee, 1 in 4 children suffers from food insecurity. This means that at least 4 days week they have no idea where their food will come from.
FUEL's commitment is to end child hunger in our community.
The children are selected by observation from the staff at school. They look for children who eat everything on their plate every day, who ask for seconds, or who try to take food home with them. These children are not greedy, they are hungry.
There are children in our schools who without food from lunch on Friday until breakfast Monday, some of them for up to 67 hours. The schools have seen children come in on Monday and eat their food so quickly they throw it back up because they haven't eaten for so long.
The public is invited to come have some fun and enjoy themselves. There will be free cotton candy, inflatables, face painting, chalk walk, dental exams, vendors, and so much more.
So come out, have a good time, and consider donating some non-perishable food items to "FUEL The Bus". We not only want to "FUEL The Bus", We want to fill the bus as well.