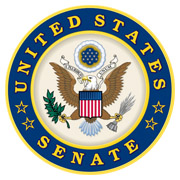 Washington, D.C. – Today, September 3rd, 2019, U.S. Senator Marsha Blackburn (R-Tenn.) joined Fox Business' Maria Bartiromo on Mornings with Maria to discuss trade with China, the U.S.-Mexico-Canada Agreement and gun violence.
On the USMCA
"When you have the Farm Bureau, the Chamber of Commerce, the UAW and the teamsters all supporting the agreement, call the vote and pass the thing."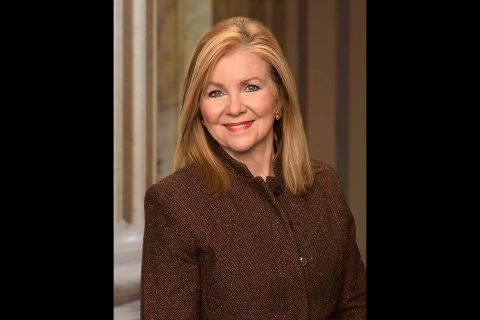 On Gun Violence
"No one wants someone who is a danger to themselves or others to have a gun or any kind of weapon. And, no one wants to abridge someone's law-abiding-citizen Second Amendment rights… One of the most impactful roundtables I did during the month of August was with law enforcement officials in Upper East Tennessee. They continued to talk about the need for more beds and facilities [for] those with mental illness."
To watch the full segment, click below or HERE.
Video