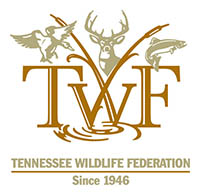 Nashville, TN – Tennessee Scholastic Clay Target Program invites 4th through 12th graders from all corners of the state to come explore the shotgun shooting sports and try hitting a few targets on their own.
The free Recruitment Day is on September 28th from 10:00am to 2:00pm (local time) and will introduce youth to teams in their area. To find a location near you visit tnwf.org/explore.
"We're always excited to welcome and introduce new athletes to the sport. Whether you've handled a firearm before or not, Recruitment Day is a safe and fun way to try the sport for the first time," said Andrew Peercy, Tennessee SCTP manager.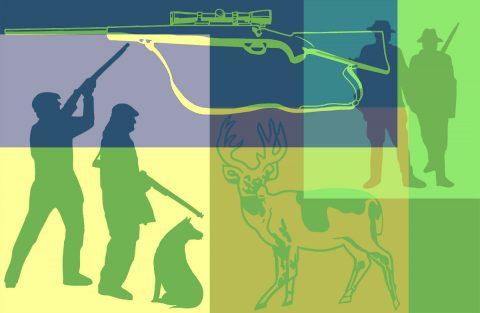 No previous experience is needed. Beginners will be guided through proper firearm safety and receive one-on-one instruction before having the chance to hit a few practice targets.
Interested youth must have a legal guardian present to participate. Safety equipment will be provided and most locations will have firearms for attendees. But participants are encouraged to bring any equipment they do own.
Tennessee Scholastic Clay Target Program (SCTP) is the biggest and best shooting program in the state and develops athletes who win national titles and go on to be Olympians. It is run by Tennessee Wildlife Federation, one of the largest and oldest nonprofits dedicated to conserving the state's wildlife and natural resources, to introduce kids to the great outdoors.
Local Locations
Montgomery County Shooting Complex
4201 Southside Road
Southside, TN 37171
Dickson County Range
2950 Hwy 48 South
Dickson, TN 37055
Tennessee SCTP athletes learn valuable life skills including safe firearm handling, responsibility, and teamwork. In addition, athletes gain a supportive community and have opportunities to win scholarships.
"Tennessee SCTP is a great introduction for kids to a sport they can pursue for a lifetime," said Michael Butler, CEO of Tennessee Wildlife Federation. "And the skills they learn can be applied in the hunting blind. Special taxes on firearms and ammunition generate millions every year for conservation as do the sporting licenses bought by hunters and anglers. It's how wildlife conservation is funded in Tennessee."
To learn more about Tennessee SCTP Recruitment Day visit tnwf.org/explore.
About Tennessee Wildlife Federation
Tennessee Wildlife Federation leads the conservation, sound management and wise use of Tennessee's great outdoors. Since 1946, the Federation has spearheaded the development of the state's wildlife policy, advanced landmark legislation on air and water quality and other conservation initiatives, helped restore numerous species, and introduced thousands of kids to the great outdoors.
To learn more, visit tnwf.org.