Nashville, TN – A crash in a work zone along Interstate 40 in Shelby County early this morning claimed the lives of two Tennessee Department of Transportation (TDOT) contract employees and injured a third worker and a Tennessee Highway Patrol Trooper.
30 year old Justin Stafford (Salyersville, KY) and 22 year old Jared Helton (Salyersville, KY), both employees of A & A Safety, died at the scene of the crash.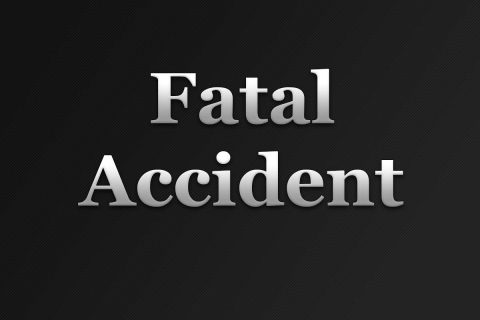 A third employee, Cody Cantrell (Salyersville, KY), was injured in the crash and is currently hospitalized. The men were part of a work crew installing reflective pavement markers along the interstate.
"We are deeply saddened at the tragic event that claimed two young lives this morning," said TDOT Commissioner Clay Bright. "This is a stark reminder of the dangers our highway construction workers face each day as they work to better Tennessee's transportation system. I speak for everyone at TDOT when I say our thoughts and prayers are with the families, friends, and co-workers of these two young men."
"I also extend our gratitude to the Tennessee Highway Patrol for working along side us in an effort to protect our work zones," Commissioner Bright added. "I ask drivers to please pay close attention when driving through construction areas, slow down and move over when at all possible. You could literally save a life."
Mr. Bill Luttmer of A & A Safety issued the following statement today:
"In 35 years of business, we have never lost an employee. Today, we must come to terms with the loss of two valued members of our team. Right now, our focus is on the needs of their families during this extremely difficult time. Our thoughts, prayers, and support also go out to those injured in today's crash."
Sections
News
Topics
Clay Bright, I-40, Interstate 40, Nashville, Nashville TN, Salyersville KY, TDOT, Tennessee Department of Transportation, Tennessee Highway Patrol, THP