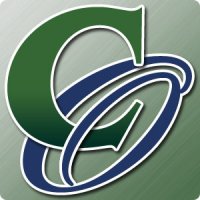 Clarksville, TN – On this day of Thanksgiving, there are so many things we are thankful for this year, but at the very top of that list is you, our readers.
The freedom which this great country provides, the opportunity for growth and achievement, good health and the confidence and trust you have given to us.
May you celebrate this thanksgiving day with love in your heart, prosperous vision in your mind, and gratitude in your being.
Clarksville Online would not be where we are without you.