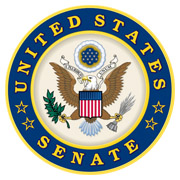 Washington, D.C. – U.S. Senator Lamar Alexander (R-Tenn.) released the following statement on his vote to confirm U.S. Deputy Secretary of Energy Dan Brouillette to serve as U.S. Secretary of Energy:
"I supported Mr. Brouillette's nomination to serve as deputy secretary in 2017, and I was happy to vote for him again today to lead the energy department. I'm confident he will continue to build on the progress former Secretary Rick Perry made by supporting energy research, our 17 national laboratories and supercomputing, which helps give America its competitive edge in creating jobs," Senator Alexander said.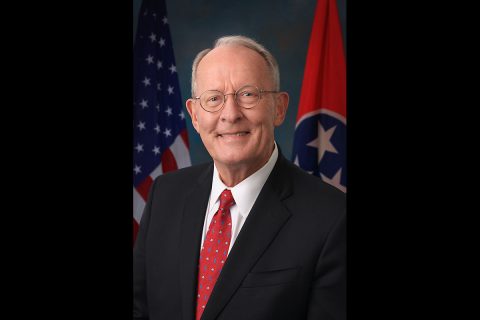 "Mr. Brouillette has visited Oak Ridge National Laboratory and understands the critical importance of the work being done in Oak Ridge. During his tenure, the department has announced it will build the world's fastest supercomputer, Frontier, which will be housed at Oak Ridge, and authorized the building of the Uranium Processing Facility at the Y-12 Security Complex – the largest federal construction project in Tennessee since World War II," stated Senator Alexander.
The U.S. Senate confirmed Mr. Brouillette's confirmation by a vote of 70-15. Alexander voted last month in the Senate Committee on Energy and Natural Resources to advance Brouillette's nomination so it could be considered by the full Senate.
Alexander serves as the chairman of the U.S. Senate Appropriations Subcommittee on Energy and Water Development, which funds the Department of Energy, and is a member of the U.S. Senate Committee on Energy and Natural Resources.