Clarksville, TN – On Saturday, January 4th, 2020, Chris Carpenter, a local musician based out of Nashville, will be performing live at Beachaven Vineyards and Winery (inside) from 2:00pm-5:00pm.
Admission is free.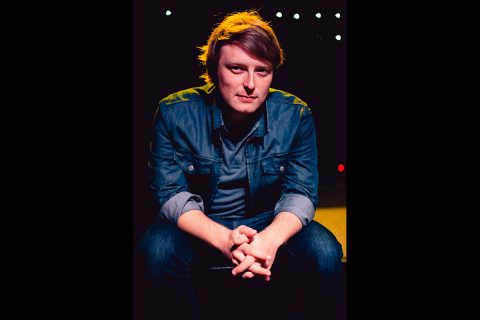 Chris has worked as a singer/songwriter and acoustic performer in Nashville for 10 years and has over 60 original songs placed on various TV shows including "The Young and The Restless", "Men of a Certain Age" and "Grace and Frankie".
Beachaven Vineyards and Winery is located at 1100 Dunlop Lane, Clarksville Tennessee.
Video