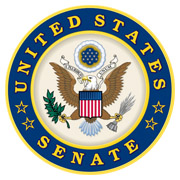 Washington, D.C. – We accomplished a lot in Washington in 2019, but you probably didn't hear about it from the mainstream media; they were (and still are!) hyperfocused on impeachment. From giving our military the largest pay raise in a decade, to protecting the sanctity of life, I spent my first year in the Senate fighting for Tennessee values.
In 2020, I will continue to advocate for what Tennesseans consistently tell me is most important to them: protecting family values, fighting to expand rural health care and broadband access, helping workers succeed, and securing the nation.
«Read the rest of this article»

Nashville, TN – The Tennessee Wildlife Resources Agency (TWRA) says an incinerator to address chronic wasting disease (CWD) infected deer carcass disposal in Unit CWD will be constructed in Fayette County. The Tennessee Fish and Wildlife Commission (TFWC) approved a $1 million budget expansion for the project at its December meeting. The incinerator will be constructed at the Fayette County Landfill and will be maintained and operated by Fayette County.
"CWD poses many challenges including safe disposal of deer carcasses," said Dr. Hank Wright, commissioner of TFWC District 9.
«Read the rest of this article»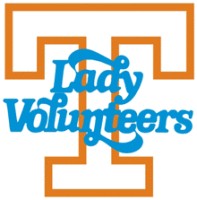 Lexington, KY – No. 22/23 Tennessee Women's basketball's Rennia Davis turned in a 27-point performance, but it wasn't enough to pull off the upset bid over No. 13/13 Kentucky as the Lady Vols fell in Memorial Gymnasium on Sunday, 80-76.

Also in double figures for Tennessee (11-3, 1-1 SEC) were sophomore Rae Burrell,who finished with 16 points and six rebounds, and freshman Jordan Horston, who posted 13 points and a career-high nine assists.

UK (12-2, 1-1 SEC) was led by Rhyne Howard with 37 points and nine rebounds, while Sabrina Haines added 11.
«Read the rest of this article»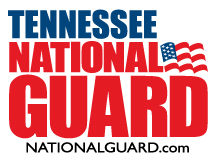 Nashville, TN – Tennessee Governor Bill Lee and Tennessee's Adjutant General, Major General Jeff Holmes, visited with more than 20 Tennessee Army National Guard Soldiers at McGhee Tyson Air National Guard Base in Alcoa on January 3rd, as the Soldiers prepare for an upcoming overseas deployment.
"On behalf of 6.7 million Tennesseans we are forever grateful for your service and sacrifices that you and your families are willing to make for our great state," said Lee.
«Read the rest of this article»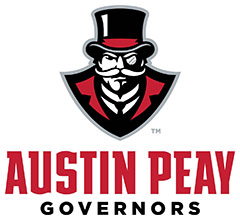 Clarksville, TN – Austin Peay State University (APSU) alumni Melton Self grew up in Alabama but certainly made his life—an impactful one—in Tennessee. But it almost didn't happen. In fact, Self twice almost stayed in his home state, but thoughts of the Alabama coal mines got the better of him and changed his mind.
Self was born in Dora, Alabama, and starred as a prep running back at Dora High School alongside Ben Fendley. Football coach Dave Aaron offered both scholarships. Fendley readily accepted to come north to Tennessee and Austin Peay State University. But Self still had a year of high school eligibility remaining at Dora but accepted his offer a year later (1947).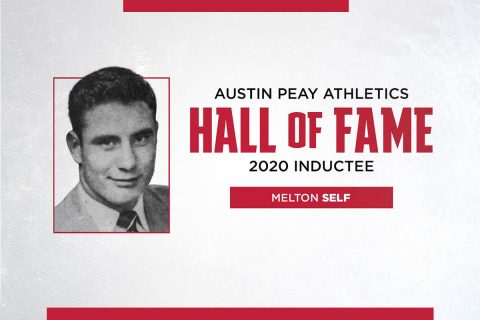 «Read the rest of this article»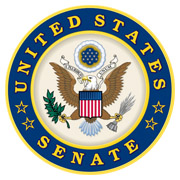 Nashville, TN – One year ago today, Senator Marsha Blackburn (R-Tenn.) was sworn in as the first female Senator for the state of Tennessee.
"Thank you for the support I have received from Tennesseans this year. I am grateful for the opportunity to serve the Volunteer State," said Senator Blackburn. "We have been blessed with a productive year that has brought progress on issues facing Tennesseans."
Tennessee Values: "When I came to Washington for my first term in the Senate, I pledged to bring my Tennessee Values along with me, and defend faith, family, freedom, hope, and opportunity. We have a big year ahead of us and I will keep that momentum alive."
«Read the rest of this article»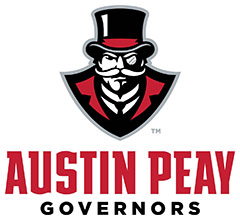 Clarksville, TN – Austin Peay State University (APSU) women's tennis had ceased to be relevant. In the mid-1980s, APSU won a pair of Ohio Valley Conference championships and continued to contend for the title until the mid-1990s. But for some 15 years, APSU women's tennis was an afterthought as far as the OVC was concerned.
But in 2010, a sophomore, Vanja Tomic Vidovic, transferred in the spring semester from NAIA program Lindsey Wilson College, where she played No. 2 singles and No. 1 doubles as a freshman. First-year Austin Peay coach Malik Tabet had developed a relationship with Tomic Vidovic, a Bosnia native, while he was at Indiana State… before the program was eliminated, and Tabet came to Austin Peay State University as coach.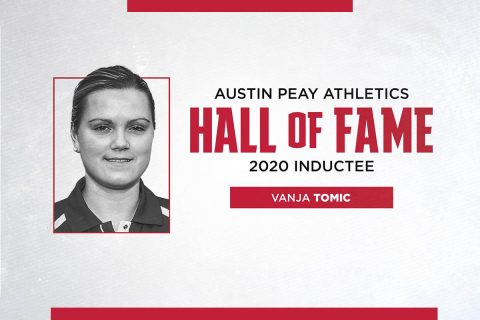 «Read the rest of this article»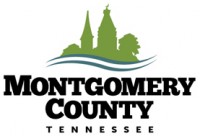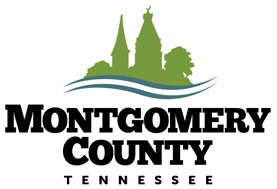 Montgomery County, TN – Montgomery County is among one of 18 counties that was selected by the U.S. Small Business Administration (SBA) for disaster assistance to businesses and residents of Tennessee affected by severe storms associated with the remnants of Tropical Storm Olga.
According to a news release sent out January 2nd, 2020 by the SBA, the U.S. SBA announced the opening of Disaster Loan Outreach Centers (DLOCs) in Tennessee to assist businesses and residents affected by severe storms associated with the remnants of Tropical Storm Olga on October 26th, 2019, to apply for low-interest disaster loans.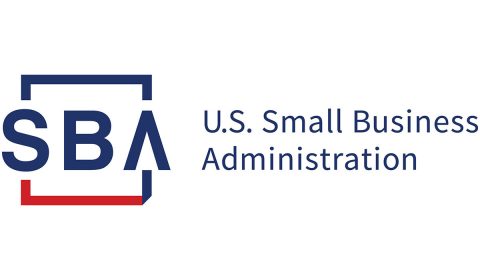 «Read the rest of this article»

Clarksville, TN – The Austin Peay State University (APSU) track and field team gets back to work with its first post-Christmas event at the Ed Temple Classic, Sunday, hosted by Tennessee State at the Gentry Center in Nashville.
«Read the rest of this article»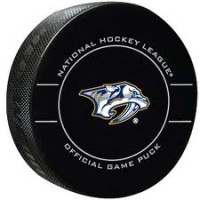 Los Angeles, CA – The Nashville Predators finally found their way into the win column last night with a convincing win over the L.A. Kings, 4-1.
With a depleted line-up, the injury plagued Predators played a team game and stopped their three game losing streak.
This is the first of a back-to-back series in Southern California with the Anaheim Ducks on tap this afternoon at 2:00pm.
Rocco Grimaldi got things started for Nashville at 10:21 of the opening period when his wrist shot beat Jack Campbell in net for the 1-0 lead. Rocco grabbed his own rebound to net the early marker.
«Read the rest of this article»