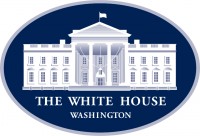 Washington, D.C. – PRESIDENT DONALD TRUMP: Thank you very much. Thank you very much. It's very hot today. Please, sit down. This is going to be a very hot one, and we apologize to everybody out there that's going to suffer through it. But you know what? It's better than bad weather.
And it's great to be in the Rose Garden. I want to especially thank this group for joining us as we announce a historic groundbreaking initiative in our ongoing effort to rapidly develop and manufacture a coronavirus vaccine.
«Read the rest of this article»
Nashville, TN – As Tennessee continues to mitigate the spread of COVID-19 Coronavirus, the state's Economic Recovery Group announced today it will lift capacity restrictions on restaurants and retail to instead focus on social distancing best practices effective May 22nd, 2020 and issue guidelines to facilitate the safe reopening of larger, non-contact attractions on or after May 22nd.
«Read the rest of this article»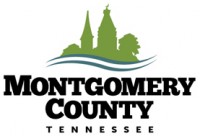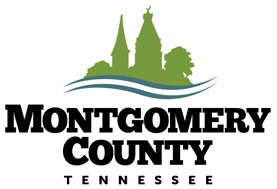 Montgomery County, TN – Montgomery County Offices will continue operating in Phase I status with the reopening plans that department heads and elected officials put into effect on May 4th, 2020. Each department's plan varies based on the type of services they provide.
For example, some departments have limited the number of people who may enter the facility, others are serving the public in their lobby area, and other services may be provided by appointments only, or by video conferencing.
«Read the rest of this article»
Clarksville, TN – Austin Peay State University (APSU) head volleyball coach Taylor Mott has added another Tennessee product to the Govs roster with Smyrna's Janvier (John-vee-eh) Buggs signing on for the upcoming season.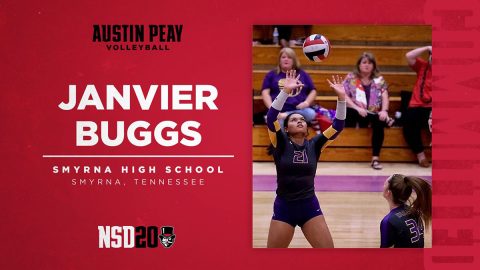 «Read the rest of this article»
Updated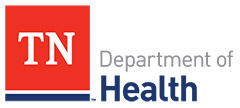 Nashville, TN – The Tennessee Department of Health (TDH) reports that there have been 16,970 confirmed cases of COVID-19 Coronavirus in Tennessee as of Friday, May 15th, 2020. That is an increase of 271 cases from Thursday's 16,699. There have been 290 deaths in Tennessee because of the virus.
There have been four new cases of the COVID-19 Coronavirus reported in Montgomery County. The total is at 203. There has been two deaths in Montgomery County due to the virus.
«Read the rest of this article»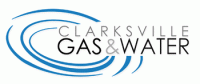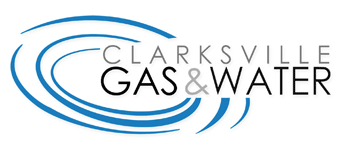 Clarksville, TN – The Clarksville Gas and Water Department is repairing a water service line on Rushmore Road causing low water pressure for area residents.
The repair is anticipated to be finished and water pressure restored by approximately 2:00pm.
«Read the rest of this article»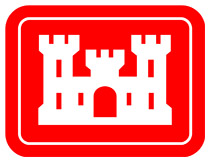 Nashville, TN – As part of a phased approach for reopening facilities as part of its COVID-19 Coronavirus reopening plan, the U.S. Army Corps of Engineers Nashville District is opening its corps-managed campgrounds within the Cumberland River Basin in Tennessee June 1st, 2020.
Nashville District's corps-managed campgrounds in Kentucky will reopen June 11th in alignment with Kentucky's recently announced "Phase 2" reopening plan. Campground reservations were previously expected to be cancelled through May 31st.
«Read the rest of this article»
Clarksville, TN – The Federal Transit Administration announced a $5.3 million grant award to the Clarksville Transit System as part of the Coronavirus Aid, Relief, and Economic Security (CARES) Act.
CTS applied for the CARES funding last month and the grant award was announced Wednesday, May 13th, 2020. CTS will use the money for operating, preventive maintenance and administrative expenses, which are necessary to maintain service during the COVID-19 Coronavirus public health emergency.
«Read the rest of this article»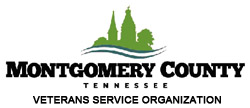 Montgomery County, TN – At Montgomery County Veterans Service Organization, the health of our staff, clients and our community is our top priority.
With the current national health crisis we continue to face with the ongoing threat of the COVID-19 virus, Montgomery County is taking precautions to keep everyone safe and healthy.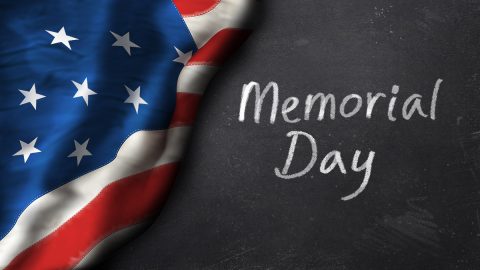 «Read the rest of this article»

Silver Spring, MD – The U.S. Food and Drug Administration (FDA) today continued to take action in the ongoing response effort to the COVID-19 Coronavirus pandemic.
The FDA issued an Emergency Use Authorization (EUA) for infusion pumps and infusion pump accessories that, among other things, meet certain safety, performance, and labeling criteria, in response to concerns relating to the insufficient supply and availability of the devices for use by healthcare providers in the continuous infusion of medications, total parenteral nutrition, and/or other fluids into patients during the COVID-19 pandemic.
«Read the rest of this article»