Topic: Anthony Fauci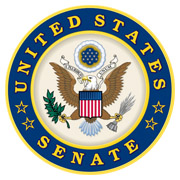 Washington, D.C. – This weekend, the greatest nation in the world marks its 245th birthday! I hope you're able to celebrate the land of the free by spending time with family and honoring the brave men and women who have sacrificed so much for our country.
Preserving The Sanctity Of Life: For too long, the abortion industry has profited at the expense of the American taxpayer–despite 60% of Americans opposing the use of their hard-earned money to fund abortions.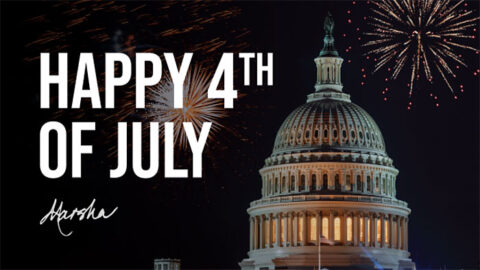 «Read the rest of this article»
Calling Out Vice President Kamala Harris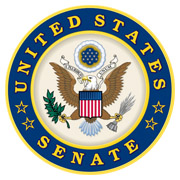 Washington, D.C. – President Joe Biden tasked Vice President Kamala Harris with cleaning up his border crisis over 90 days ago, and she has failed to do her job. This administration has lied about closing the border and all but handed over the keys to our nation to drug smugglers and human traffickers.
Since President Biden halted the construction of the border wall, illegal aliens have flooded into our country. It's time we take back control of the border. Read more about my work to confront the border crisis here.
«Read the rest of this article»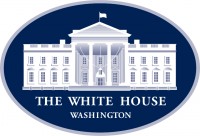 Washington, D.C. – PRESIDENT JOE BIDEN: Love you back. (Applause.) Well, look, that old — I — you're — by the way, you're in the midst of the — you're in the presence of a — one hell of an individual. I want you all to know about. Not me. (Laughter.) He's always there when people need help, and he particularly focuses on people who are left behind: Reverend Barber. (Applause.) Thanks for all you do, Rev.
I've, I thank you for that introduction, you know, and for everything you're doing.
«Read the rest of this article»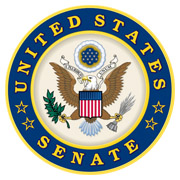 Washington, D.C. – U.S. Senator Marsha Blackburn (R-Tenn.) released the following statement after Dr. Anthony Fauci once again wrongfully smeared Senator Blackburn and others for "attacking science." This deflection is part of an ongoing attempt to distract from Fauci's refusal to investigate the Wuhan Lab of Virology.
"Whether intentional or not, Dr. Fauci's statements shielded the Chinese Communist Party in covering up its role in creating this deadly pandemic by downplaying the possibility that the virus leaked from a lab," said Senator Blackburn.
«Read the rest of this article»
Written by Marsha Blackburn
U.S. Senator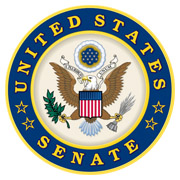 Washington, D.C. – Throughout the COVID-19 Coronavirus pandemic, Tennesseans followed the advice of public health officials and international bodies like the World Health Organization. In spite of the devastating costs, we shut down our businesses and re-ordered our lives. By April 2020, Tennessee's unemployment rate had reached a record high of 15.5%, and by March of 2021, more than 84,000 jobs had evaporated.
Now we know that while we were holed up in our homes, Chinese Communist Party (CCP) operatives were covering up the origins of COVID-19 Coronavirus, and those same health officials in whom we placed our trust were complicit in Beijing's deception.
«Read the rest of this article»