Topic: Apple iPhone
Clarksville Police Department (CPD)

Clarksville, TN – Clarksville Police report that on December 31st, 2018, a woman made arrangements to meet Vintavious Williams at Greenwood Avenue to purchase an Apple IPhone.
But, when she arrived on Greenwood Avenue, she was approached by another man, Zemarcus Ligon, instead of Williams. Ligon produced a handgun and demanded her money at which time the victim kicked Ligon's hand.
«Read the rest of this article»

Clarksville, TN – When Garrett Allen is playing baseball there's a process for managing his Type 1 Diabetes (T1D). We check his blood sugar before the game and then disconnect his pump so it doesn't get damaged.
We check again around the 3rd inning and reconnect if necessary.
«Read the rest of this article»

Clarksville, TN – Currently, the Clarksville Police Department's District 1 and 3 CI Units are both investigating three different incidents that recently occurred involving buying iPhones online on Craigslist and by using the letgo app.
The sellers-suspects tell the victims that they are selling iPhones (that don't work properly) and then attempt to get away with the victims' cash without losing any items of value.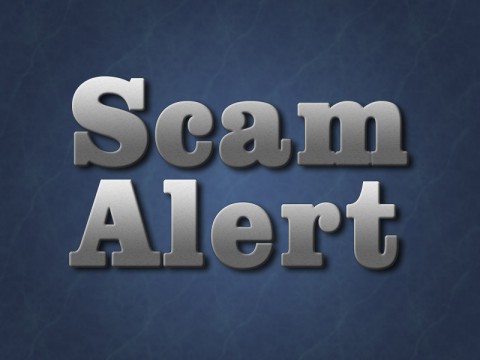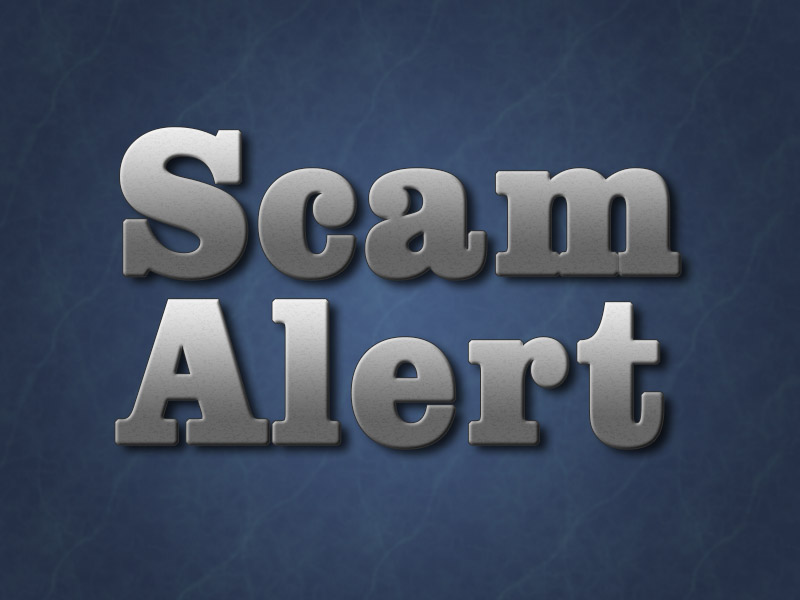 «Read the rest of this article»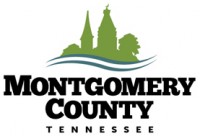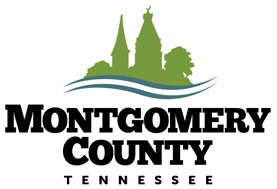 Montgomery County, TN – Montgomery County Government received two awards from the Greater Nashville Regional Council at its 49th Annual Regional Planning and Economic Development Meeting on Thursday, September 15th.
The annual event held this year in Lebanon, TN, presented awards to various cities and counties for programs and initiatives that have exhibited excellence and innovation over that last calendar year. Montgomery County was recognized in two categories; Enhancing Economic Development and Enhancing Protective Services.
«Read the rest of this article»
Clarksville, TN – In the traditional closing to the Thanksgiving holiday, thousands of people left their homes on Thanksgiving evening to stand out in the cold waiting for the chance to participate in Black Friday. Retailers across the country offer some of the best deals of the year to shoppers eager to begin the Christmas purchases.
Shaquana Harmon was waiting at the entrance to Governor Square Mall with her sisters and cousins. They were hoping to find some deals on some new outfits from Victoria's Secret and Old Navy. They arrived at the mall at around 8:00pm on Thanksgiving day for the midnight opening. "We were already out and about and had stopped at Walmart, and so we decided to come on over to the mall afterwards." They were the 2nd group to arrive at the main entrance with the other arriving shortly before at around 7:30 PM.
«Read the rest of this article»
Americans Continue to Donate Despite Lingering Recession, Giving $142 Million to Support People in Need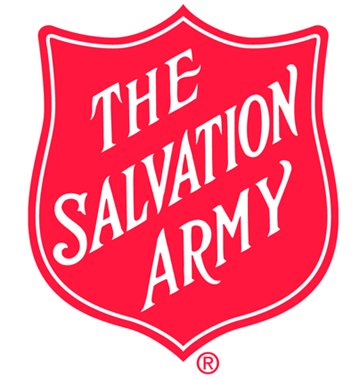 Alexandria, VA – Through strong support of U.S. donors and a united front of traditional red kettles and virtual bell-ringers, The Salvation Army raised a record $142 million during the 2010 annual Red Kettle Christmas Campaign.  The increase of just over two percent from 2009's record of $139 million raised reflects the continued determination of every American to support their neighbors during challenging economic times.
The Salvation Army's 2010 campaign employed traditional efforts with volunteers, celebrity endorsements and corporate partners such as Walmart and Sam's Club, along with new technology and social media tools to set a campaign record for the sixth year in a row. «Read the rest of this article»