Topic: Arts for Hearts Clarksville
Clarksville, TN – Arts for Hearts Clarksville, a program of the Clarksville-Montgomery County Arts and Heritage Development Council is celebrating Youth Art month during March with a challenge to Clarksville youth to create a piece of artwork using watercolors.
Youth Art Month is a yearly celebration during the month of March that promotes Art and Art Education in schools and communities across the nation. This year's theme is "Art Connects Us."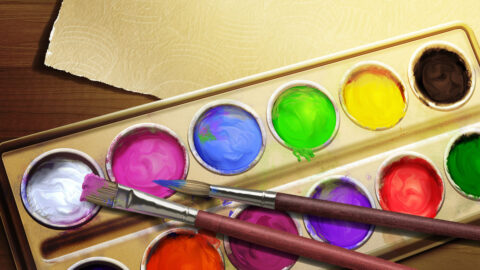 «Read the rest of this article»
Clarksville, TN – It's back to school season and what better time to champion kindness and the art of being a good neighbor. Montgomery County Mayor Jim Durrett and Clarksville Mayor Joe Pitts issued a joint proclamation to acknowledge September as Kindness is Cool Back to School/Good Neighbor Month.
Beginning September 26th through September 30th, 2020, Arts for Hearts Clarksville invites everyone in the community to celebrate with us. Every small act of kindness can make a difference to someone's day at home, school and in your own neighborhood.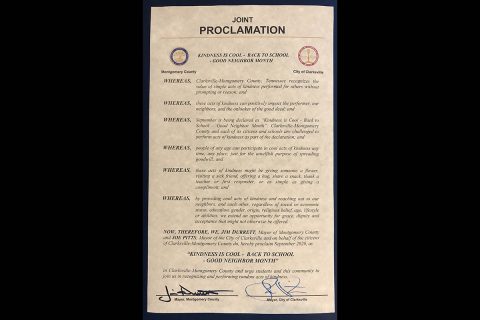 «Read the rest of this article»
Clarksville, TN – Allstate agency owner Alexis Goines recently secured a $500.00 Allstate Foundation Helping Hands Grant to support Clarksville-Montgomery County Arts & Heritage Development Council's Arts for Hearts Clarksville program that provides free creative art opportunities throughout the community.
«Read the rest of this article»
Nonprofits invited to create gratitude cards together at the Habitat for Humanity Restore with Arts for Hearts Clarksville Creative Volunteers.
Clarksville, TN– The season of gratitude is upon us and we know that many nonprofit professionals would like to express thanks for the special donors, volunteers and supporters that make it possible to achieve their mission.
Thanksgiving will be here soon and Arts for Hearts would like to give all nonprofit organizations a chance to create some special thank you cards with our Creative Volunteers.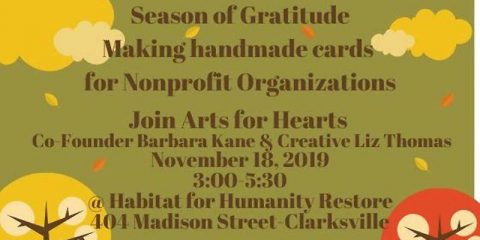 «Read the rest of this article»
Clarksville, TN – October is designated as "Tackling Hunger Month". Arts for Hearts Arts Clarksville will host an Empty Bowls painting event to bring awareness to hunger in our community. Come paint a bowl and lend your creative hands and hearts on October 3rd, 2019 from 5:00pm-7:00pm at the Downtown Commons, 215 Legion Street, Clarksville.
A limited number of handmade bowls will be available to paint and decorate.
«Read the rest of this article»
Clarksville, TN – Clarksville-Montgomery County has a personal and profound connection to September 11th with many military heroes and families calling Clarksville their home.
So it is no surprise that almost 2000 tiles have been hand painted by Clarksville-Montgomery County residents as part of the Pillars of Hope: Remembering our Heroes through Art and Reflection since late 2012. A project dedicated to the memory of the September 11th attacks on our nation that honors and remembers those who serve our country.
«Read the rest of this article»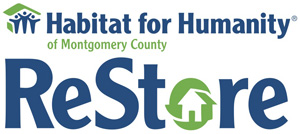 Clarksville, TN – In July, the first in a series of free community art classes will be presented by Habitat for Humanity ReStore and Art for Hearts.
These events will feature local artists leading participants in a painting project on the theme, "Turning Junk into Something Useful".
«Read the rest of this article»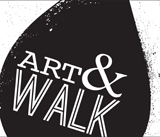 Clarksville, TN – Produced by The Downtown Clarksville Association, First Thursday Art Walk is a free, self-guided tour spanning a 5-block radius that combines visual art, live music, engaging events and more in the heart of Downtown Clarksville.
With 10+ venues, bars and businesses participating each month, the First Thursday Art Walk in Clarksville is the ultimate opportunity to savor and support local creative talent.
«Read the rest of this article»

Clarksville, TN – The Steven A. Cohen Military Family Clinic at Centerstone is calling all veteran and military family member artists to be a part of its one-year celebration. The clinic, which provides low-cost mental health care to Veterans and their loved ones officially opened its doors in Clarksville, Tennessee last summer. Now, in honor of its anniversary, staff members are hoping to celebrate in an artistic fashion.
«Read the rest of this article»

Clarksville, TN – Ten local nonprofits are joining together to have fun celebrating the good work they do in the community during The Big Payback, Tennessee's 6th annual giving day, presented by the Community Foundation of Middle Tennessee.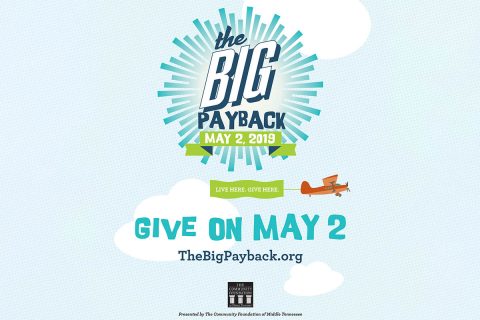 «Read the rest of this article»