Topic: AT&T
New inventions exclusively on the new family of Kindle Fire devices—X-Ray for Movies, X-Ray for Textbooks, Immersion Reading, Whispersync for Voice, Whispersync for Games, and Kindle FreeTime

Seattle, WA – Less than one year ago, Amazon introduced Kindle Fire—combining 15 years of innovation into a fully-integrated, end-to-end service for customers. Kindle Fire quickly became the most successful product launch in the history of Amazon.com, earning over 10,000 5-star customer reviews, remaining the #1 best-selling product across the millions of items available on Amazon since its introduction, and capturing 22% of U.S. tablet sales in just nine months. Today, Amazon is excited to announce that it's taking on the high-end with Kindle Fire HD—the next generation of Kindle Fire.
http://www.youtube.com/watch?v=VYi1jZXz9Kg «Read the rest of this article»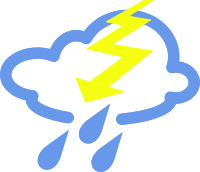 Clarksville, TN – Residents of the City of Clarksville have been hammered by severe thunderstorms  in the late afternoon hours over the previous two days.
On July 4th, the storms hit around 5:00pm and knocked out power to over 7,500 CDE Lightband customers on both sides of Memorial Drive, Richview Road, Indian Hills Drive, Craigmont Boulevard, Fairway Drive, and the Hilldale area. By the next morning CDE was reporting approximately 300 people were still without power. That was until a new line of storms rolled through around 4:00pm on July 5th knocking out electrical power to even more customers. As of the time of publication approximately 351 CDE Lightband customers are still without power.
«Read the rest of this article»
Company Builds New Cell Sites, Boosts Capacity and Adds Fiber Optics to Enhance Networks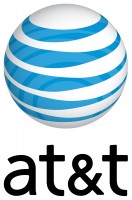 Nashville, TN – AT&T* invested nearly $1.3 billion in its Tennessee wireless and wireline networks from 2009 through 2011 with a focus on improving the company's mobile Internet coverage and overall performance of its networks.
During 2011, AT&T made more than 1,650 wireless network upgrades in four key categories in Tennessee. These enhancements include:
Activating approximately 35 new cell sites or towers to improve network coverage. «Read the rest of this article»

Nashville, TN – Tennessee's Next Generation 911 (NG911) network has been connected to its first 911 call center. The initial connection, in Brentwood Tennessee, begins a process that will connect 911 centers across the state to one of the nation's first statewide, Internet Protocol (IP)-enabled 911 networks.
"This is digital 911," said Tennessee Emergency Communications Board (TECB) Chair Randy Porter. "It's a major stepping stone toward a state-of-the-art network that will improve public safety. NG911 will replace the analog network and increase the reliability of the 911 system. The statewide deployment will provide all Tennessee citizens with a more responsive emergency communications system that will offer improved function in the case of disaster." «Read the rest of this article»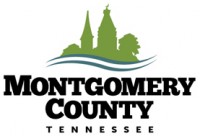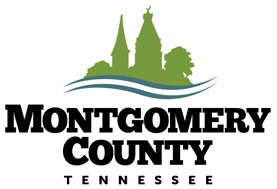 Montgomery County, TN – Montgomery County Government is pleased to have assisted AT&T in receiving FAA approval for the tower construction on Highway Drive that includes the NOAA weather broadcasting system.
This approval was the final hurdle before the on-site tower construction could begin. Approval was received Friday morning and work began immediately to set a construction date.
«Read the rest of this article»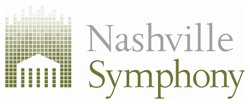 Nashville, TN – As part of its continuing investment to support the arts and education, AT&T joined the Nashville Symphony this morning for an AT&T Ensembles in the Schools concert. A duo of Nashville Symphony musicians performed two sessions for second and third graders at Rossview Elementary School in Clarksville.
There are more than 35 similar performances slated for this year in Davidson, Wilson, Williamson and Rutherford counties.
«Read the rest of this article»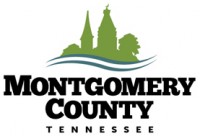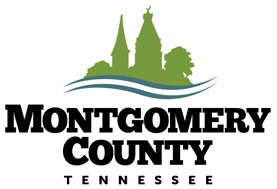 Montgomery County, TN – Montgomery County Government has finalized negotiations with AT&T for construction of a replacement tower on Highway Drive. The tower will house the National Weather Service (NWS) equipment, along with all county emergency backup communication equipment.
The tower will be constructed at 280 feet tall, with the upper 80 feet housing the county equipment and the NWS equipment. AT&T will be able to lease space to other occupants if they choose, but the space above 200 feet will be reserved for county and National Weather Service use only. «Read the rest of this article»
Consumers Union Calls on Wireless Carriers to Strengthen Mobile Payment Protections for Consumers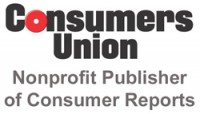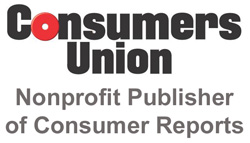 San Francisco, CA – Most cell phone and tablet users can purchase digital goods and charge them to their monthly bill or prepaid phone account.  But they may not get the protections they need to limit their financial liability if something goes wrong with the transaction.  The protections consumers receive will vary depending on their wireless carrier's policies and what's in their cell phone contract, according to a new analysis by Consumers Union. 
"Consumers using mobile payments should get the same strong protections they currently enjoy when they make purchases with a credit card or debit card," said Michelle Jun, senior attorney for Consumers Union, the nonprofit advocacy arm of Consumer Reports.  "But we found that consumer rights can vary widely between wireless carriers and the protections carriers claim to provide are often nowhere to be found in customer contracts." «Read the rest of this article»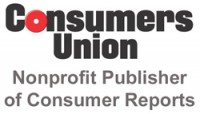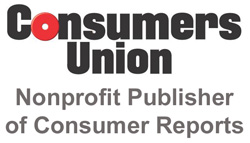 Washington, D.C. – Earlier today, AT&T responded in a blog post to the FCC's recently released staff report on its proposed merger with T-Mobile, calling it unfair and "one-sided."
Parul P. Desai, policy counsel for Consumers Union, the policy and advocacy division of Consumer Reports, said, "The staff report released by the FCC accurately addressed the claims made by AT&T throughout the merger application process." «Read the rest of this article»